After our Davao trip last February, we went straight to Baguio to do some errands.
Baguio always has a special place in my heart. Nostalgic; that's how I would describe the feeling whenever I'm there. Like other 90s kids, my family is one of those who travels up north every Summer and enjoy the cool breeze even for a couple of days.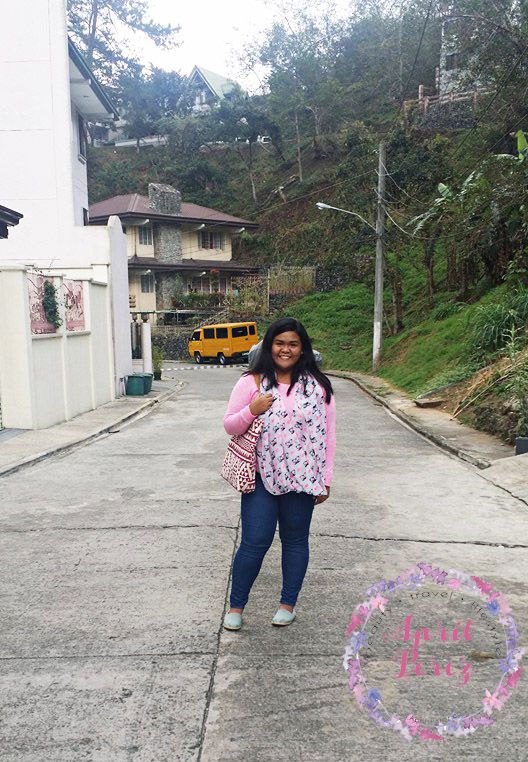 This particular trip's purpose is mainly for work so I was able to take few photos only. However, being the girl who manages time wisely (HA! HA! HA!), we were able to squeeze in a little bit of leisure time since it was the girlfriend's first time to visit Baguio.
Best way to do sightseeing the old school way? Go to Wright Park and pay Php400.00 for a 1-hour guided tour.
This was definitely a great way for us to kick-start this year! Can't wait to share with you all what's next in our itinerary.