I'm sure you're aware that I'm always out and about in finding legit online shops and share with you my overall experience. This month, I'm fortunate enough to be handpicked by the team of BeautyMNL to conduct a test and run through of their e-commerce website. Please take note that I manage a web, marketing, and IT company so I was really tedious as to how their site was built overall from a user's point of view. And yes, this will also be a haul post (since I know majority of you ladies are more inclined to that!).
Navigating through their site is super easy. Their homepage showcases all information you'll need to start off your "online" shopping spree – ongoing sales, recommended products, new products, and even a blog area that tackles makeup tips and ideas.
I'm sure you're all excited to see what I got so here it goes! I'll definitely do an in-depth review of each of these products, I'll link them here once they're up.
Intensive Argan Oil Hair Mask
Lip Scrub (Strawberry Vanilla)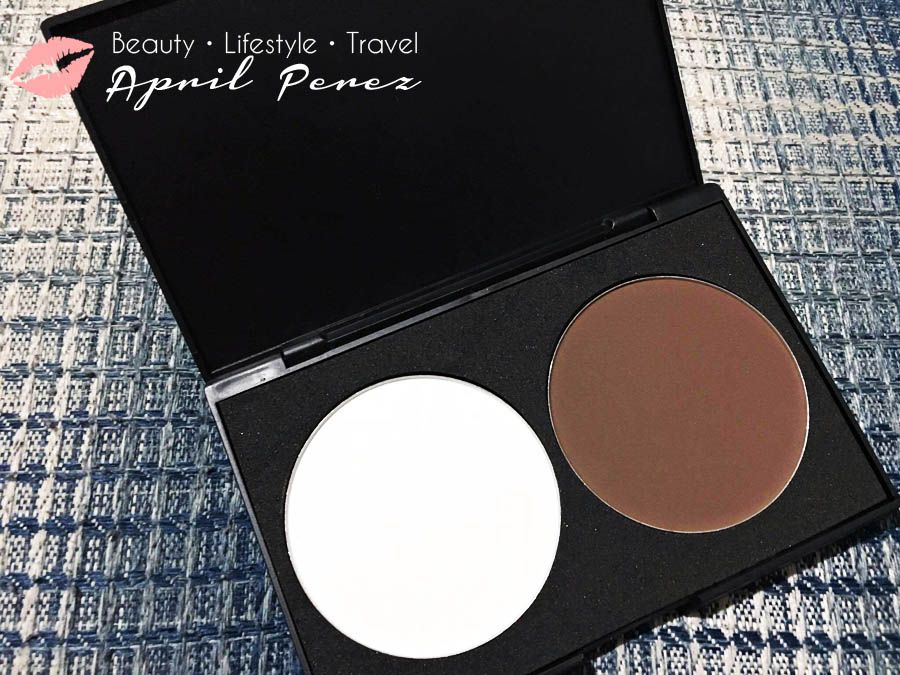 Two-Color Contour in Ibiza Special
Collagen Eye Zone Mask
They have a lot of payment options so I'm sure you'll find one that works best for you. After the payment stage, I immediately got an email of Order Acknowledgement that contains an order summary.
I ordered all these at around 11:00PM on October 6 and paid thru credit card. I woke up at around 1:00PM the next day and to my surprise, the package was already here! Talk about fast, efficient, and quality customer service!
OVERALL
BeautyMNL sets the barrier for ecommerce websites that sells beauty products here in the Philippines. To date, this is the very first time I was able to order online, through a website, that's hassle-free (with these types of products being sold).
I love the fact that they go beyond what usual online sellers does. They see to it that you get an update as to when the package is out for the delivery, if the package is near your location, and also sends an email confirmation that someone has already claimed the package in your chosen shipping address.
Don't forget to check out all their social media accounts and their website too!
Website: www.beautymnl.com
Facebook: www.facebook.com/BeautyMNL
Instagram: www.instagram.com/beautymnl
DISCLAIMER: I am not, in any way, affiliated with BeautyMNL. Products were sent for PR purposes and for review consideration. I have yet to try these products hence, no review will be posted for now. For questions on how I conduct my reviews, please refer to my disclosure policy.