Our monthsary celebration meant an opportunity for us to try a new restaurant. I've always wondered why The Knuckle Sandwich closed and a few days ago I finally found the answer to my question. Owner Reeza and husband partnered up with Chef Dino and his fiancée (I might have misheard their names because it was a bit noisy when we were talking) and came up with a whole new concept. Correct me if I'm wrong but here in BF, this is the first barbecue joint and I know you are all curious of what I think about them.
The interiors are very rustic and channels your typical country restaurant. The vibe is very chill and although the place is a bit small, they see to it that they find a way to accommodate everyone.
Here's what we ordered:
1. RBR – Ribs, Brisket, Rice
For Php240.00, it is a bit pricey. The presentation wasn't at all expected by us, the quantity was a bit lacking, BUT the taste was WOW! The meat is very tender and obviously has been slow cooked to perfection. The rice has a bit of flavoring too which complements the beef very well.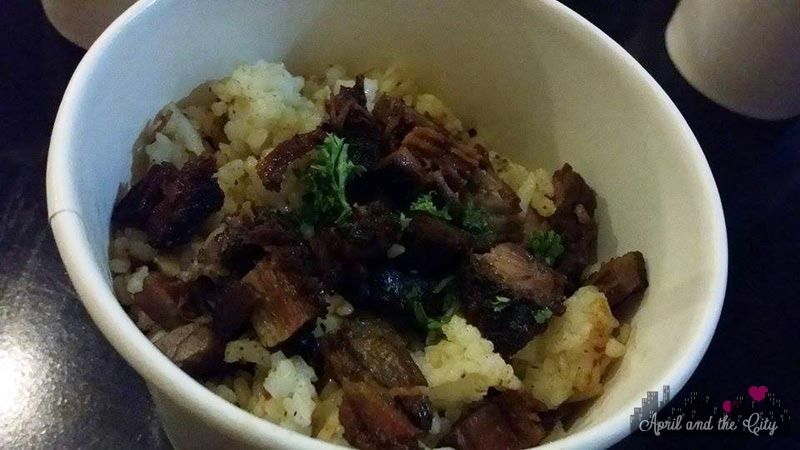 2. Pastrami Sandwich
This bad boy has a price tag of Php150.00 and I must say it's definitely worth it! The beef, again, has been slow cooked to perfection, the pita bread seems to be handmade as it's very soft and fresh, the lettuce is fresh as well, and the sauce was EVERYTHING! The serving is generous and the overall taste is a 5/5 for me.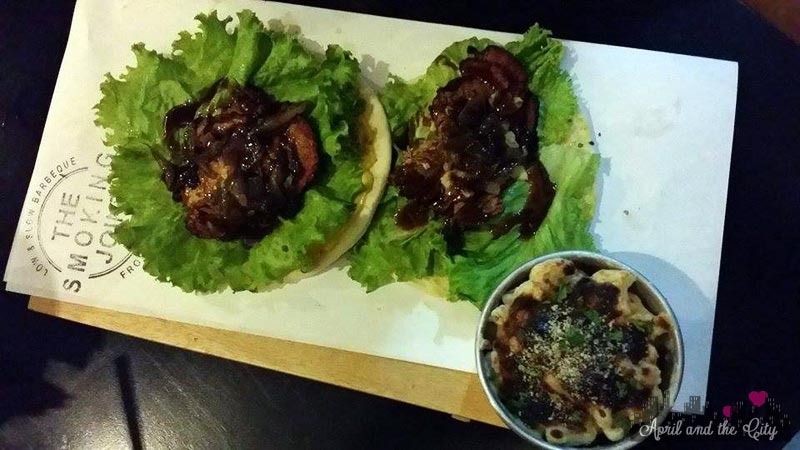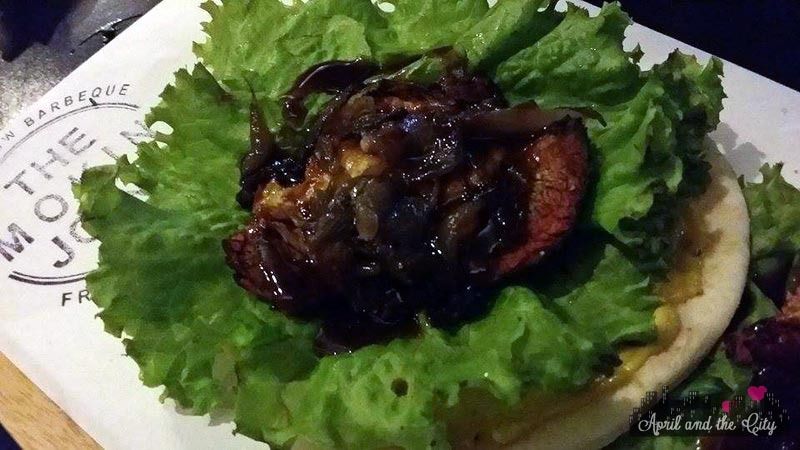 3. Mac 'n Cheese
I was expecting the typical Mac n' Cheese, but The Smoking Joint's version is less saltier than the usual. This one's Php90.00 per serving, I would say it's reasonable just because of its taste and the serving was just right.
They're still in soft opening so I wouldn't expect their staff to be trained that well (yet). We had a bit of difficulty with their cashier as she was insisting on giving us a bill that has food that we didn't eat. We waited 15-minutes until she was able to finally make the correct computations. Another issue we ran into was during the time we were ordering, the waiter wasn't that clear in explaining each food item but I guess it's because it's only a few days since they opened.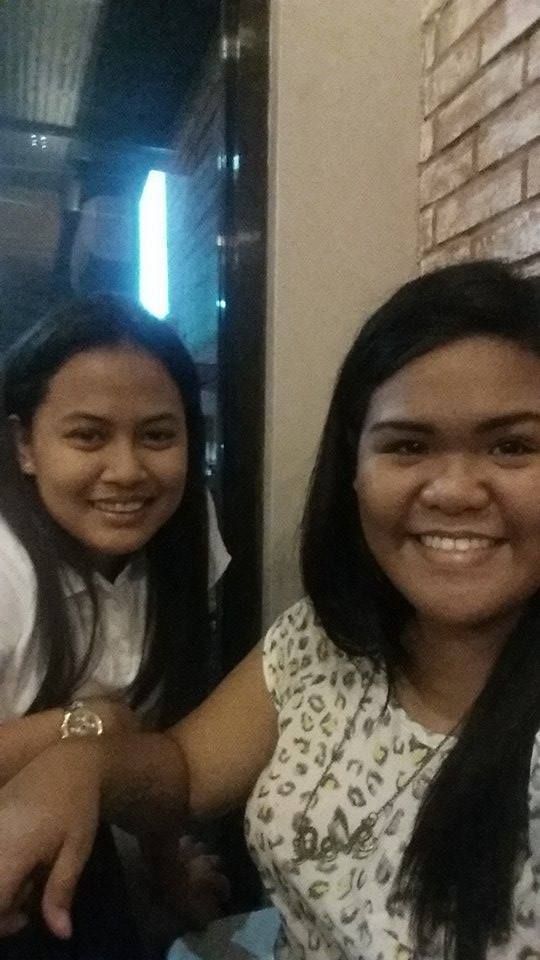 Despite the experience that we've had with their staff, it's not stopping us to go back. We love their food, the ambiance, and how friendly the owners are.
Overall, when you're in BF Homes, this is a must visit for you especially if you're into barbecues and beer. Just a tip for first timers, see to it you ask as much as you can about the food so that you wouldn't be surprised once it arrives – serving wise that is.
Location/Space – ★★★
Ambiance – ★ ★ ★ ★ ★
Price – ★ ★ ★ ★
Service – ★ ★ ★
Taste/Presentation – ★ ★ ★ ★
OVERALL – ★ ★ ★ ★
The Smoking Joint
308 Aguirre Avenue BF Homes, 1718 Parañaque
Operating hours:
Mon 4:20 PM to 11 PM
Tue 4:20 PM to 11 PM
Wed 4:20 PM to 11 PM
Thu 4:20 PM to 11 PM
Fri 4:20 PM to 12 Midnight
Sat 4:20 PM to 12 Midnight
Sun 4:20 PM to 11 PM
www.facebook.com/thesmokingjointbbq
DISCLAIMER: I am not, in any way, affiliated with The Smoking Joint. This review is written by me and are from my own words and is 100% unbiased. For questions on how I do my reviews, please refer to my DISCLOSURE POLICY.