Last November 24, SBMA celebrated its 25th anniversary. Currently headed by former Public Affairs and Contributions manager of Philip Morris Fortune Tobacco Company Inc. (PMFTC) Atty. Wilma T. Eisma as Chairman & Administrator, SBMA has played a significant part in the development of the Subic Bay Freeport and the Special Economic Zone into a self-sustainable area that promotes the industrial, commercial, investment, and financial areas of trade in the zone as well as in the country of the Philippines itself.
There were several activities lined up and we were very fortunate enough to celebrate this historic event with them. It started off with the silent drill then a short presentation by a marching band.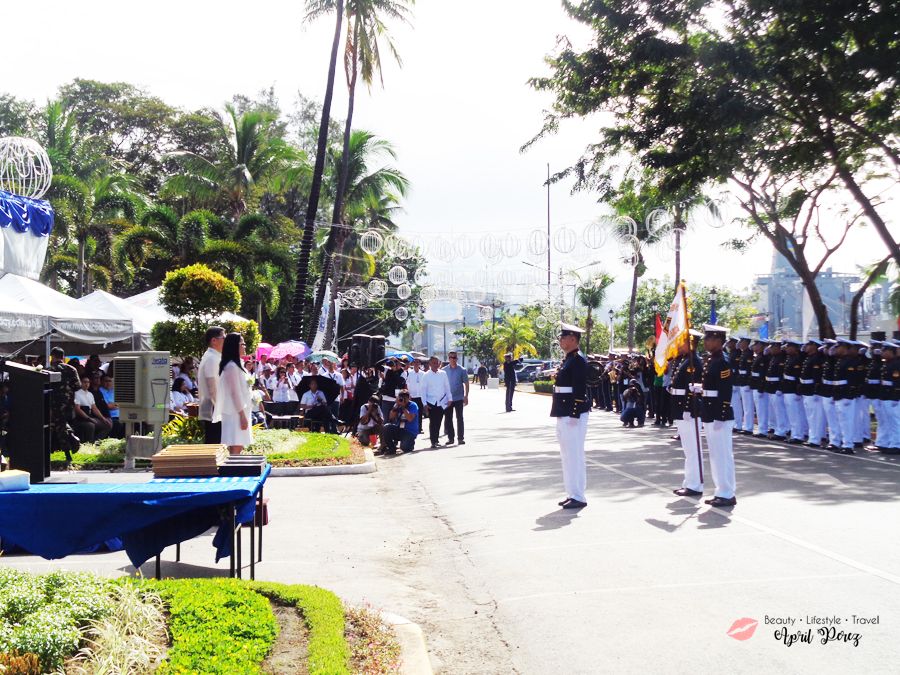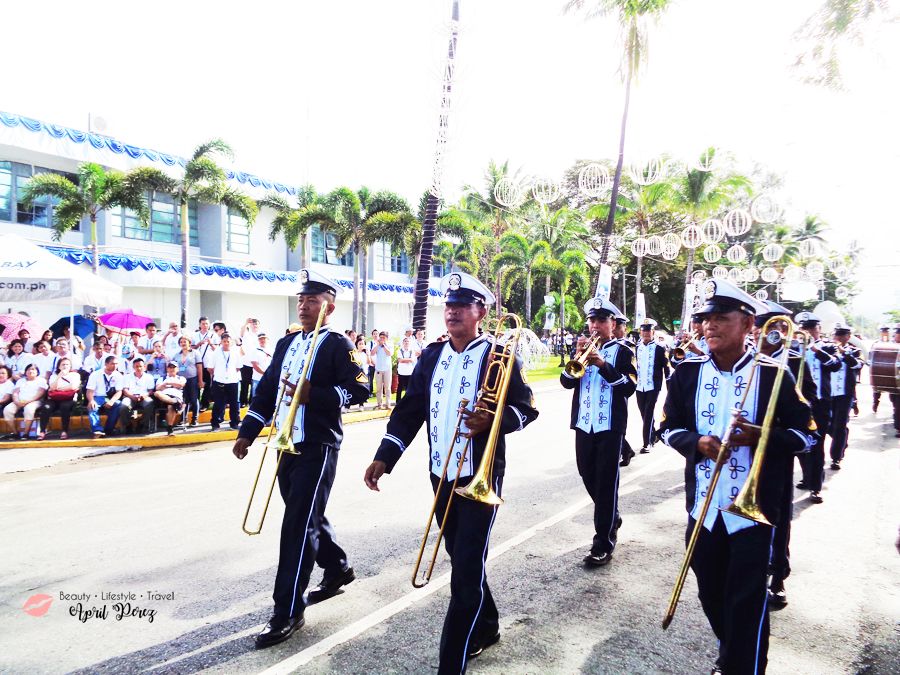 Afterwards, the unveiling of the plaque on one of Subic's landmark was done lead by none other than Atty. Wilma T. Eisma.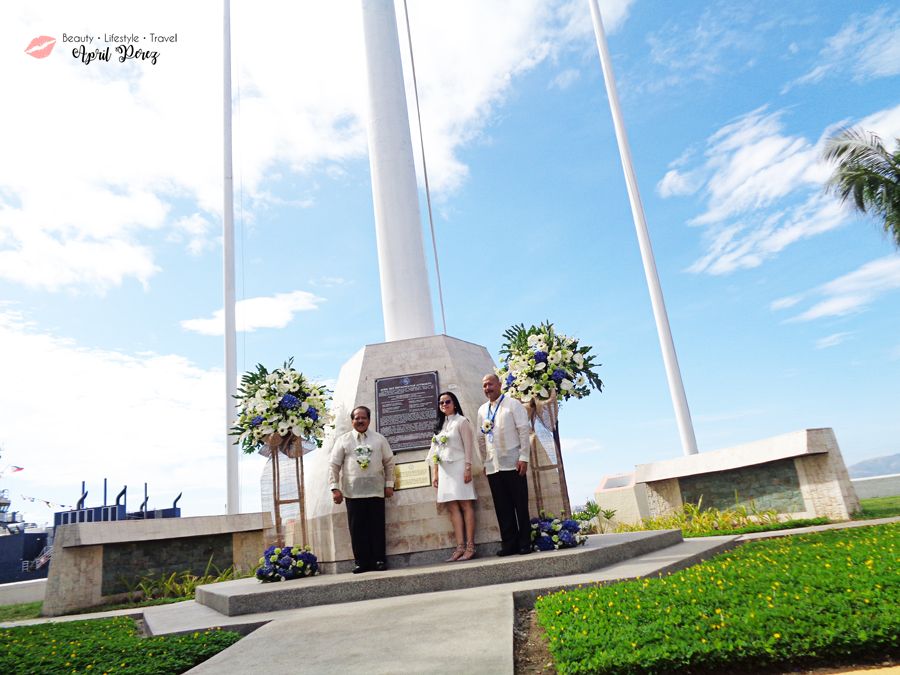 Few words from chosen people were lined up. Then awarding of the pioneer shops and businesses in Subic began.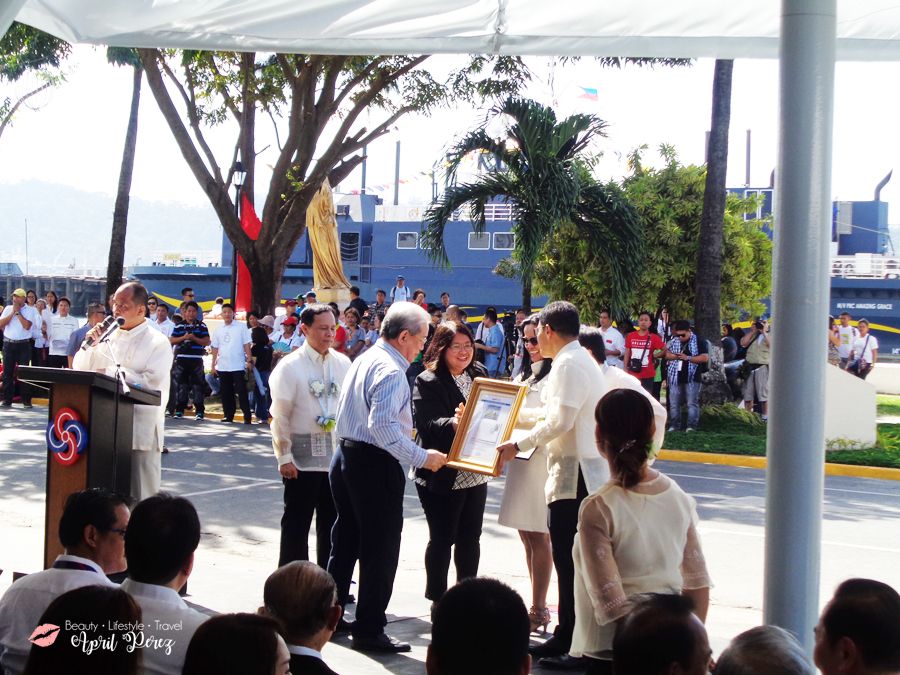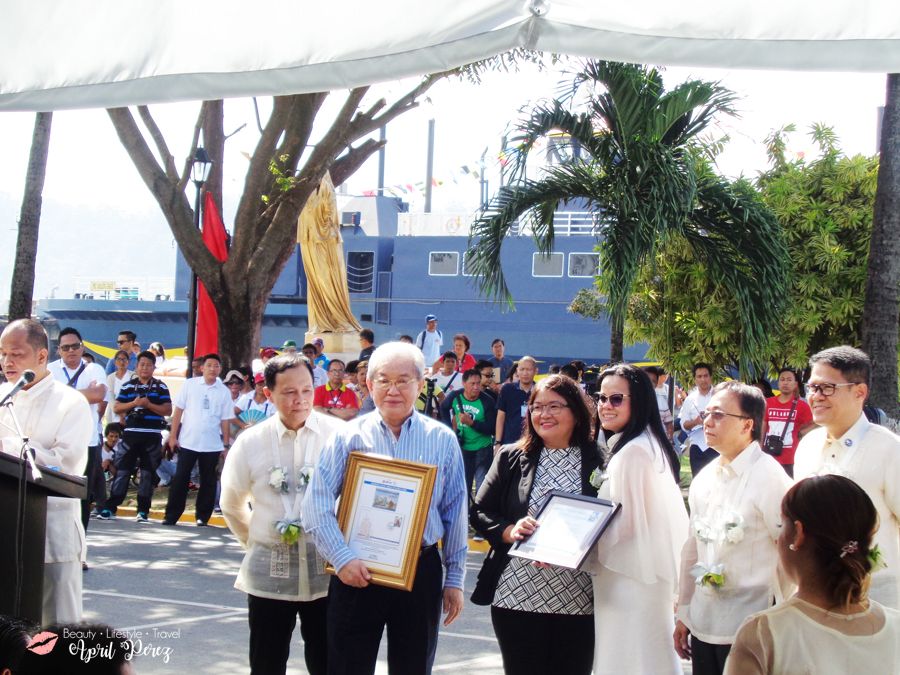 The first half of the day ended up with a surprise to all their guests. A water cannon salute, confetti bomb, and Philippine Air Force's fly-by gave everyone a big awe.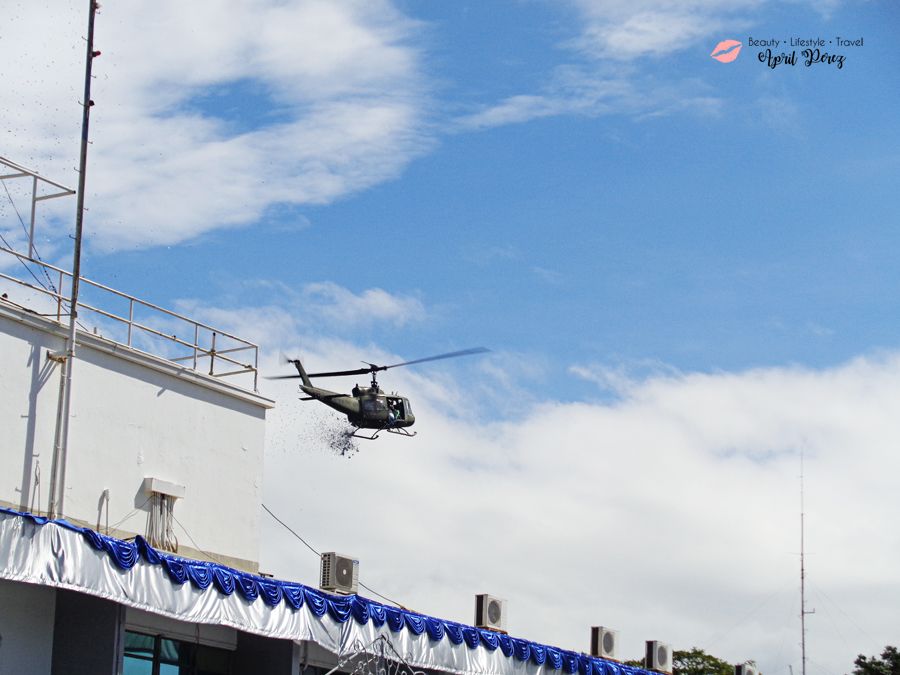 It was indeed a big honor for me to be part of this and cover their event. Congratulations to everyone who worked hard for this event to happen and of course, to Atty. Eisma for being the newest Chairman and Administrator of SBMA.
PS I may or may not do a review of the hotel where we stayed in throughout the duration of the event. We got the Executive Suite for free which has this gorgeous tiffany hanging lights! I'll probably just link it here once it's up. For now, you can check out my Instagram account (@aprildashperez) where I shared photos of this Victorian inspired hotel.