2nd trip of the year and my wandering feet brought me to Davao City! It's my first time here in this part of the Philippines and I've always wondered if Mindanao was really a scary place (because of the kidnapping news, etc.). BUT, my speculations were wrong. I've had a great time in Davao and I'm definitely going back to explore more!
This trip was planned way back July 2015 (thanks to promo tickets, we were able to score a good deal!) and believe me, the rest was planned out few days before our trip. In a way, it became a spontaneous trip which ended up a success – just as how I imagined it to be.
DAY 1
The only photo taken at Museo Dabawenyo (taking photos isn't allowed). What I love about this particular museum is that it's free and open to all (kudos to the Duterte family!). We were given a tour and gave us an insight of the different tribes that Davao has, the culture that they have, and the history of this province.
Few kilometers away is D'bone Collector Museum. A fee of Php80.00 (adults) was collected and a tour guide will be talking about the different bones and its facts that's displayed in here.

This here is a sperm whale. Apologies for this photo as I took a shot using the panorama setting of my phone.
The park lacks lighting so I would suggest visiting in the morning so you'll be able to take good shots of the Durian dome and the sculptures that local artists made.
DAY 2
A relaxing day at the beach is definitely a must and when in Davao, you shouldn't miss the chance of traveling to Samal Island. We took a 15-minute barge ride from Sasa Wharf to Samal. A Php10.00 fee was collected.
Travelling to the resort of your choice, you have the option to either ride a tricycle or a motorcycle. We opted to ride the tricycle since we're a group and wanted to cut costs in transpo. We were able to haggle the price from Php375.00 down to Php300.00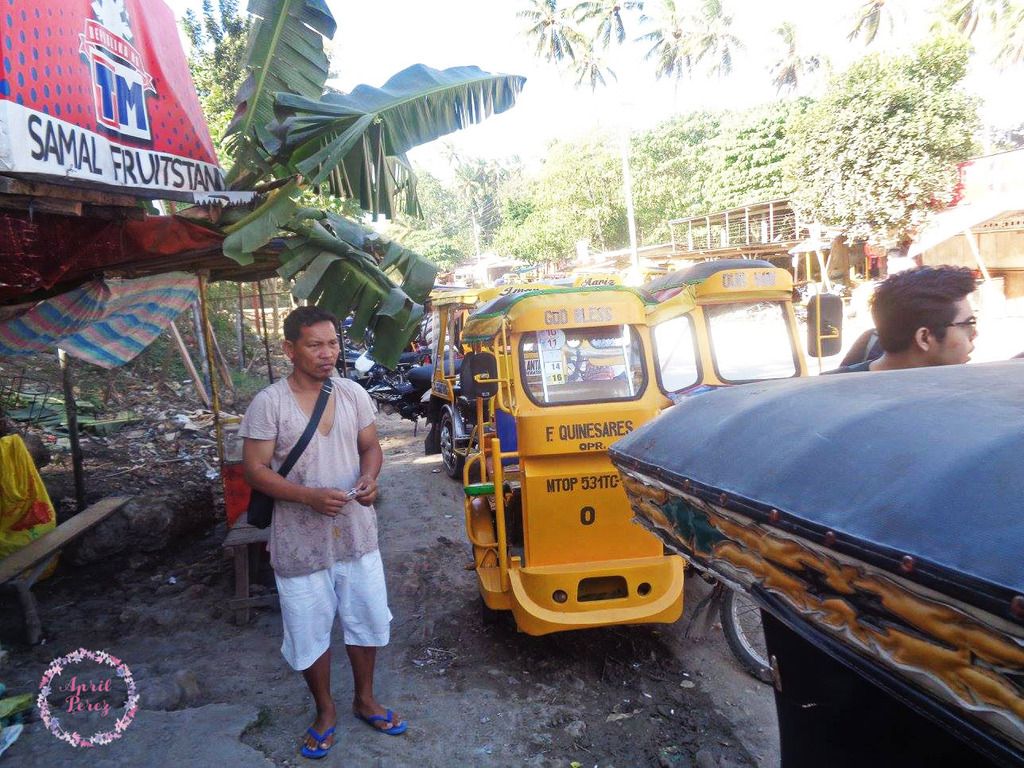 Secdea Beach Resort is at the end part of Samal Island. It's an hour ride from the wharf. It may be a long ride but it's worth waiting for!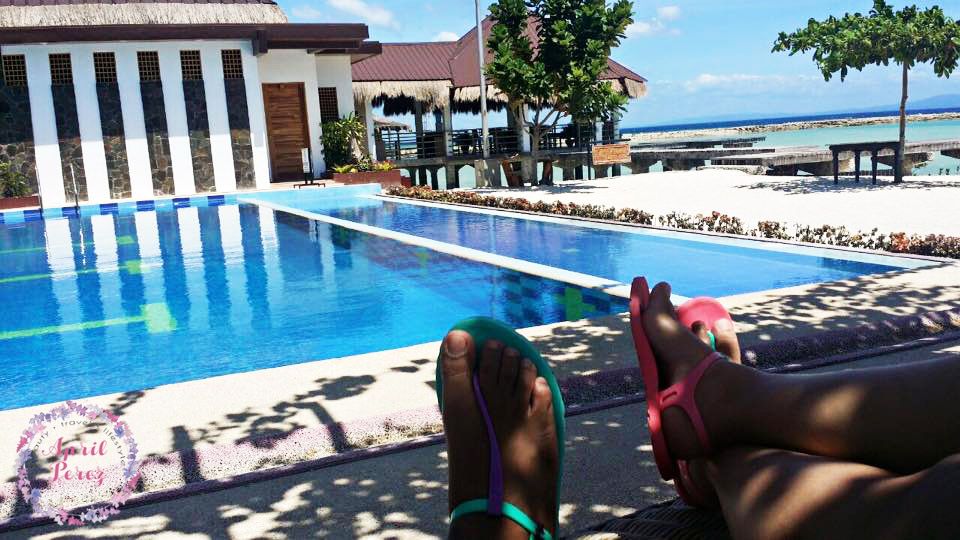 DAY 3
Our last and final day in Davao! As always, the last day of my trip is dedicated for shopping. We went to several places but I was able to take few shots only so I'm just gonna go ahead and name them:
Aldevinco Shopping Center (Claro M. Recto Ave, Poblacion District, Davao City) – must visit if you're in the look out for batik items
Lola Abon's Durian Candy Factory (San Miguel St., Davao City)
Apo ni Lola (same street as Lola Abon's, just a few steps away from it) – I prefer going here since there's a viewing area wherein they'll show you how they make their candies.
Apo ni Lola and Lola Abon's are 2 separate entities. The latter is currently being managed by the in-laws of the late Lola Abon while the other one is operated by the grandson (hence the name of the company).