I must admit that I am a bit sad that I'm back in Manila already. I consider Malaysia my home away from home. I love that country because of its rich culture, how respectful people are regardless of religion, how their food reminds me of home, and of course shopping!
This is my 4th time visiting Malaysia, 3x time in Kuala Lumpur and once in Kota Kinabalu [click here to read my travel posts from my last trip to KK].
Today, I'll be sharing with you some photos I was able to take as well as squeezing in some outfit posts. At the end of this post is a little vlog I put together to document my trip.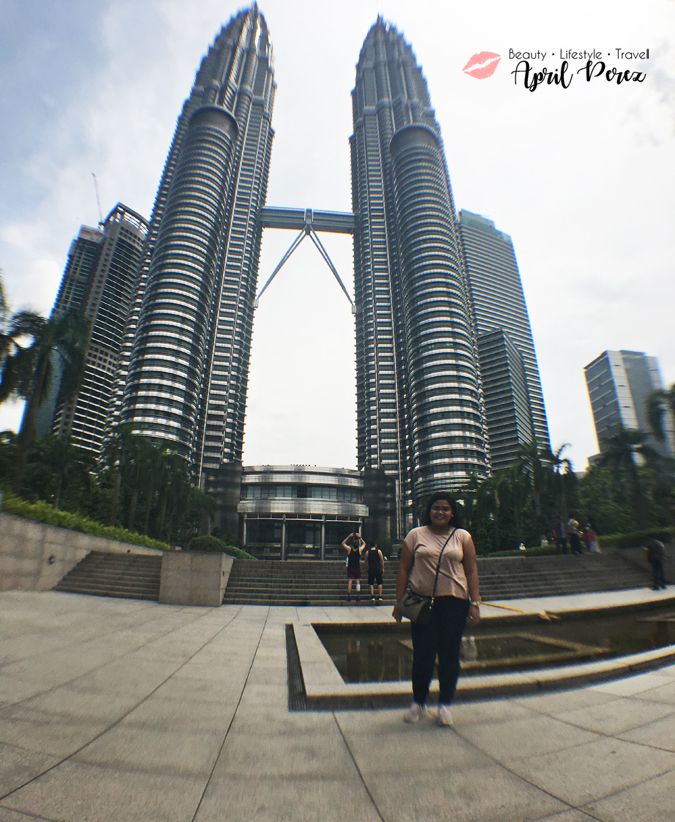 Mandatory shot at the foot of the Petronas Twin Tower. I've been here 3x already but I just had to visit again and take an updated photo!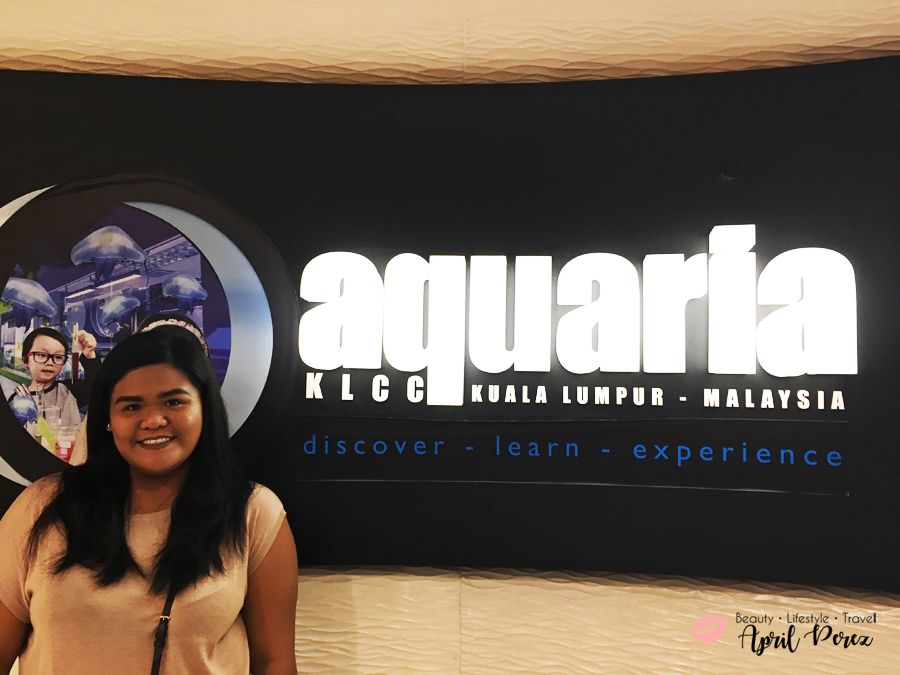 Another place that I've visited already is Aquaria in KLCC. It's basically Malaysia's version of Ocean Park minus the interactive shows and rides. It's a good place to go to if you want to kill time or if you're visiting with your kids.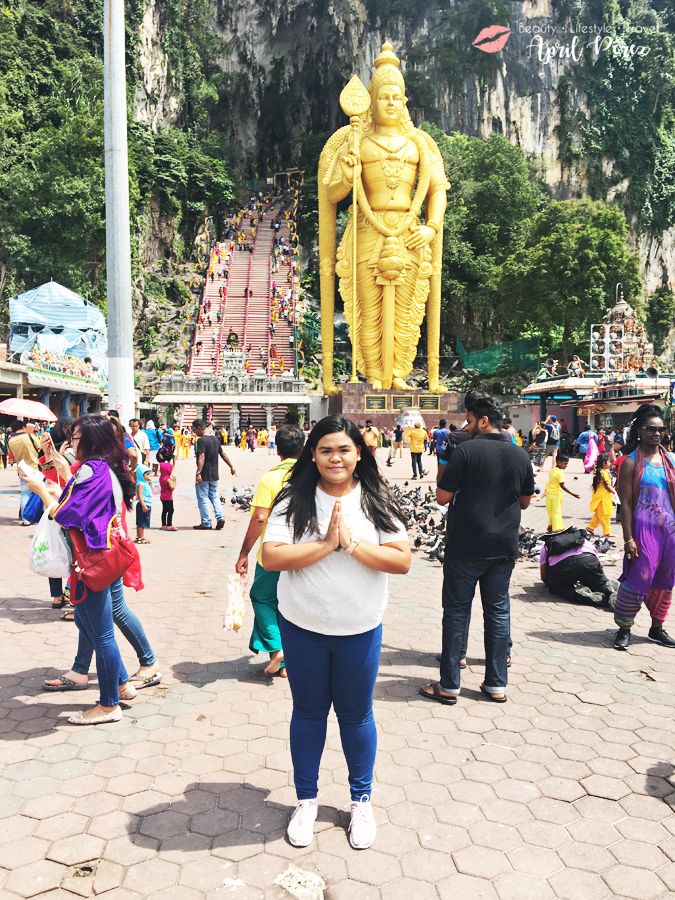 Batu Caves is a first for me. Whenever I visit Malaysia, regardless if with my family or friends, our main agenda is to shop and eat.
It was very timely that we visited a day before Thaipusam, a Hindu festival celebrated mostly by the Tamil community on the full moon in the Tamil month of Thai (January/February) [source: wikipedia]. The place was livelier than usual and we were really able to grasp the idea as to why this existed in the first place. We also got the chance to get a glimpse of Hindu culture which is one of the reasons why I travel – to see and learn other country's cultures.
Unfortunately, I was still recovering from a flu I had weeks prior to this trip so I didn't want to stress myself out by climbing the stairs. Inside, there's a shrine where Hindus leave their offerings there to pray and give thanks.
Our accommodation came with this AWESOME view. It also has a pool slash Jacuzzi so of course we had to utilize it and enjoy the amenities it comes with.
Check out this vlog that I quickly put together! I also did a little tour in the penthouse that we stayed in.
This will not be the last time that I'll be visiting Malaysia. There's a lot more to see, more cities to visit, more food to try, and more shops to visit!
As you may know, I don't really share a budget slash expenses breakdown as I'm not a budget traveler. However, if you want to know where we stayed, which hawker centre to go to, or how much you should prepare for shopping; feel free to contact me! I would love to share these with you.