Hello everyone!
I want to welcome you all to my new blog. For the past 11 years that I've been blogging; writing an online diary included, I've constantly been reinventing how I present myself in the world wide web. This change is something that I've been thinking for the past weeks now and it's no surprise that it took me less than a week to make the said changes.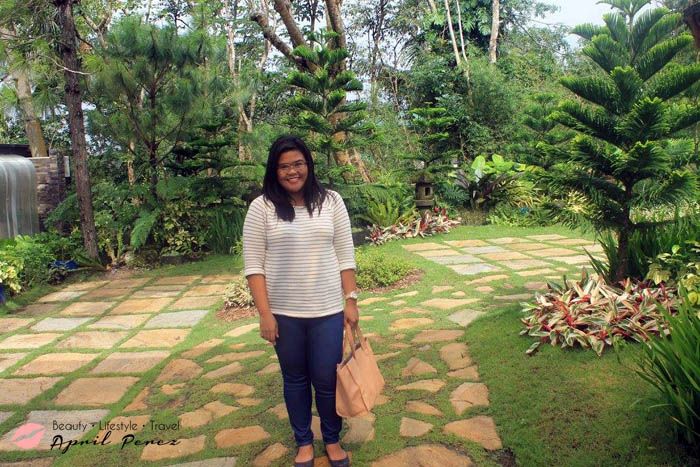 As much as I would like to continue posting for different brands, it's time I start to blog for myself. After all, lifestyle is – by definition – the way in which one chooses to live their life. For the new April-Perez.com, I'll be sharing anything under the sun that will inspire and give life lessons to my readers. It's always been my goal to inspire people and what better way to do that than here.
I'll still continue doing fashion and beauty blogging, however, I'll start publishing posts that has a broader scope; hence making this a lifestyle blog. Food, arts and culture, travel, professional development, and personal are just some of the many posts that I'll be publishing. Giveaways will still be something that I'll do because I want to give back to you, my readers. I may not know who you all are but just seeing my blog's statistics, I know my blog is able to reach a lot of people.
I hope you enjoy this new direction that I'm going. Your support allows this blog to evolve over time, and I truly feel this direction will bring something really special. Change is good, and always exciting.