I am no expert when it comes to working on those DIY planners. I admit, I'm not that creative and I barely even have the time to sit down and work on adding designs and other artsy stuff on each page. It was just recently that I became part of the #planneraddict community after getting inspired by some of my friends who posts their weekly planner set up on Instagram.
I've decided to create this post mainly because as a first timer in doing DIY planners, I had a hard time researching on what the important stuff I need to purchase first. I didn't want to bother my friends mainly because I felt like I have a lot of questions and they might end up being pissed off.
If you're also a first timer in the "planner world", then you've come to the right place! Let me give you a quick rundown on what I think you should work on first. These were the steps that I followed so I don't end up doing an impulse buy whenever I see a cute item for sale on Instagram or Etsy.
1. Decide what planner to use
There are tons of planners out there and it really depends what type you want. Do you prefer spiral, book, or ring bind? What type of layout would you want? Would you prefer dated sheets or undated sheets? How much are you willing to spend for the planner itself?
Here's a quick glance and a side-by-side comparison that KaysePratt.com did.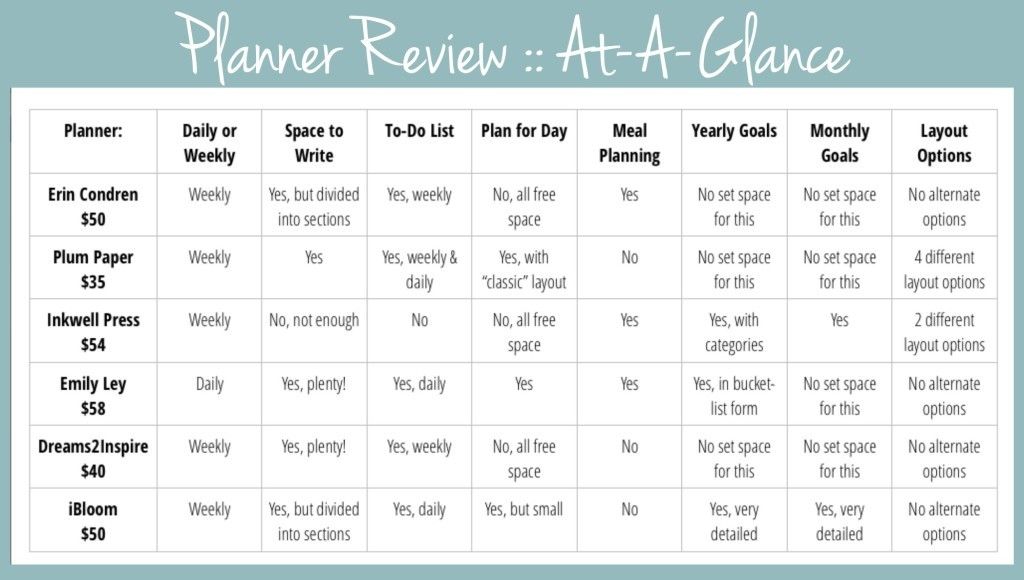 In case you're wondering, I ended up using a Macaron planner (the blue planner image above in case you need a reference). I purchased the inserts, dividers, and blank sheets separately since I want to customize my planner.
2. Pens
Of course you need pens! This is pretty much self explanatory. But if you're like me who is a little bit OCD, I prefer carrying around at least 4 colors.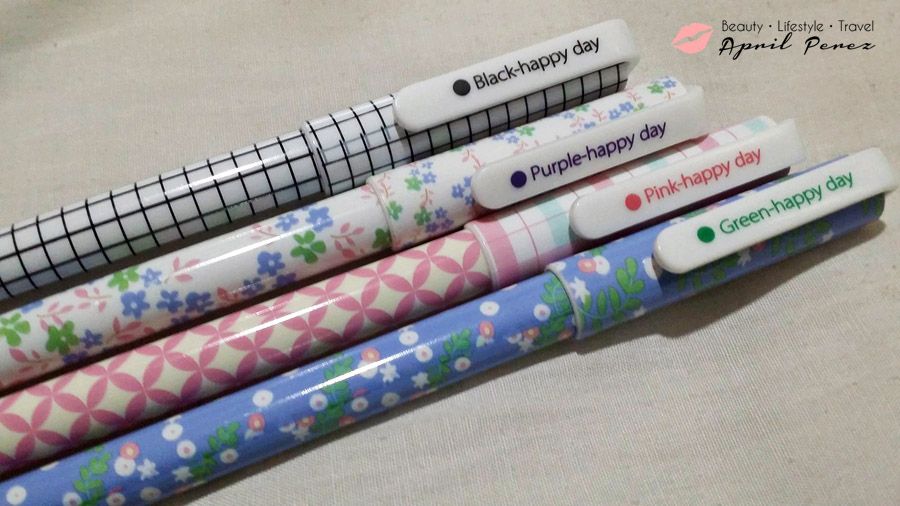 Black is for work
Purple is for my personal schedule
Pink is for my blog calendar
Green is for my finances (in case I need to do a rundown of what needs to be paid, etc.)
3. Dividers and Inserts
Because I want to stay organized, I went ahead and purchased some dividers for my planner. I mainly use it as a page marker so I would know which "page" I am actually opening. It can also serve as your daily dose of inspiration if you end up using ones that have quotes in it.
As for the inserts, I opted to go with a horizontal undated layout. Again, I want to make this planner as my own so I prefer building it from scratch and design it how I want it to look like.
4. Notepads and Sticky Notes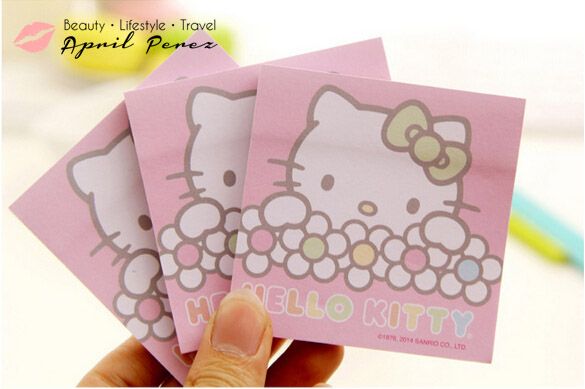 I personally want to have a notepad handy in my planner just in case I need to make a note and hand it out to someone else. Sticky notes and also page flags are something I purchased right away mainly because I feel like they just add an extra oomph on the page itself. It also serves as a temporary sheet for me to write on especially if I just need to pencil book something. I don't want to end up ruining my page if I need to cross out a cancelled event.
5. Stickers and Washi Tapes
These are just actually add-ons especially if you want to make your planner more personalized. You can decorate it however you want it to look like. While I prefer sticking to just one theme for the whole year, others are taking it up a notch by doing a theme per month (others even do per week).
6. Paperclips
I added paperclips too just in case you want to attach an important note or a receipt or maybe a picture. These can also serve as an additional decoration if you end up purchasing (or creating) cute paperclips!
I hope this post has helped you get started with your very own DIY planner. I would love to see your weekly spreads so please do tag me on Instagram @aprilprz or use #OrganizeWithApril! I'll do a separate post for my planner haul and shops that I trust when it comes to providing quality planner supplies. Stay tuned!