Here's the little kid inside me, all giggles and smiles while I roam the city and shop for food and random snacks. Let's get started with part 2 of my Hong Kong haul!
Well, since the previous photo is me with a KitKat bag, might as well start off the post with that. I got a couple of KitKat bags but the only flavors I purchased were Green Tea and Cheesecake.
Each bag costs less than HKD$30 so I definitely bought a lot mainly to be given away to my friends and family.
My friends know how I tend to go gaga over Hello Kitty so when I saw these cookies, I immediately added a couple (or maybe 3 of each) in my basket.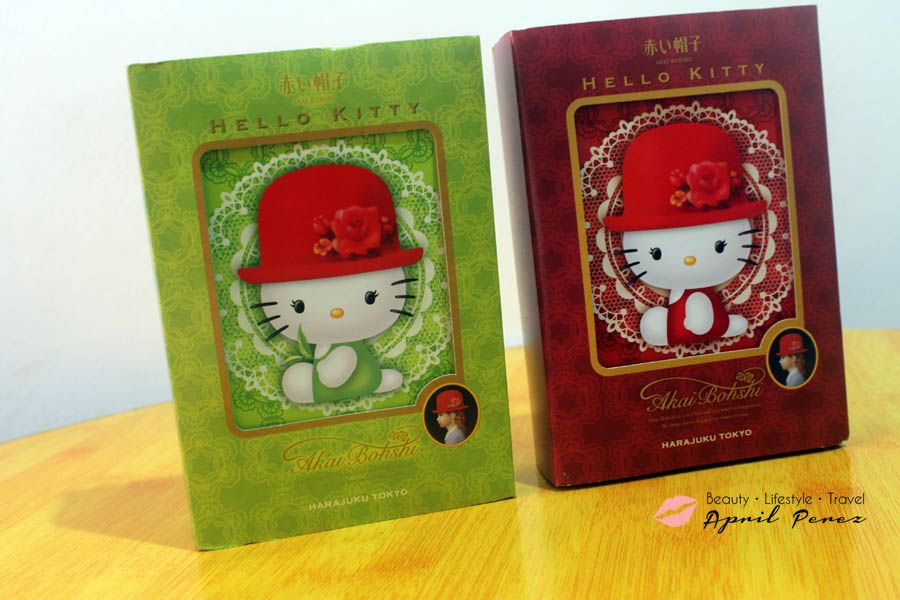 We also saw this Nokchawon tea latte. It tastes really good and too bad we don't have here in the Philippines. I could have hoarded on this since it only costs HKD$10 per box.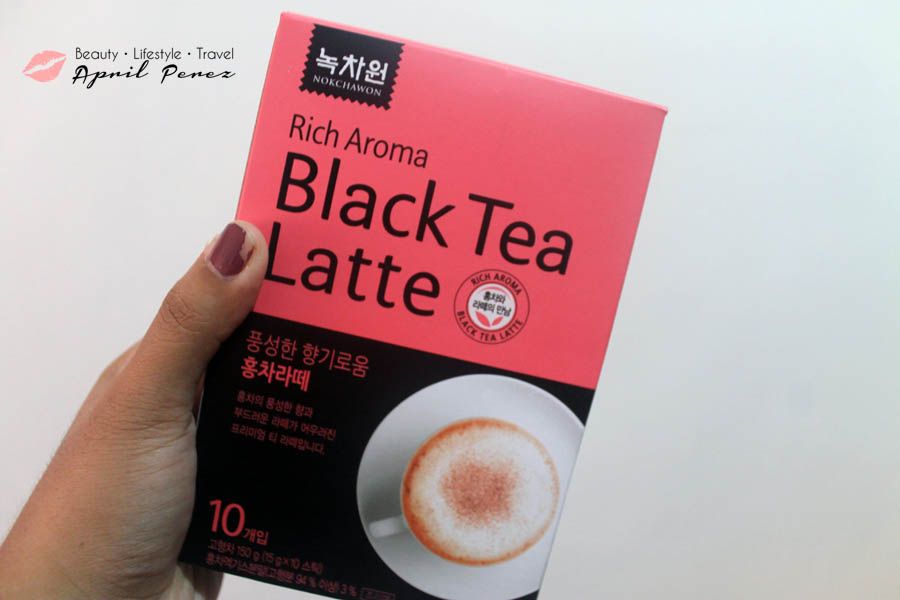 To friends and readers who are in Korea and Hong Kong, please send me some!!!
I also purchased a couple of snacks here and there – which was already consumed while walking down the street – so these were pretty much all of the food items I managed to come home with. CLICK HERE in case you missed Part 1 of my Hong Kong haul post!