Our trip to Hong Kong ended up being a leisure travel rather than the original plan of it being a business trip. We stayed there for 3 days and 2 nights, and quite frankly, it's not enough if you wanna see the whole country. We ended up doing random things since we deviated from the itinerary we created which ended up being fun for everyone because we got to see more than what we originally planned.
This wasn't my first time going to Hong Kong. In fact, this was actually my very first trip as a child. I was 4 years old back then and it did change over the years – mainly the establishments and must-see places – but other than that, the culture is still somehow preserved up to this date.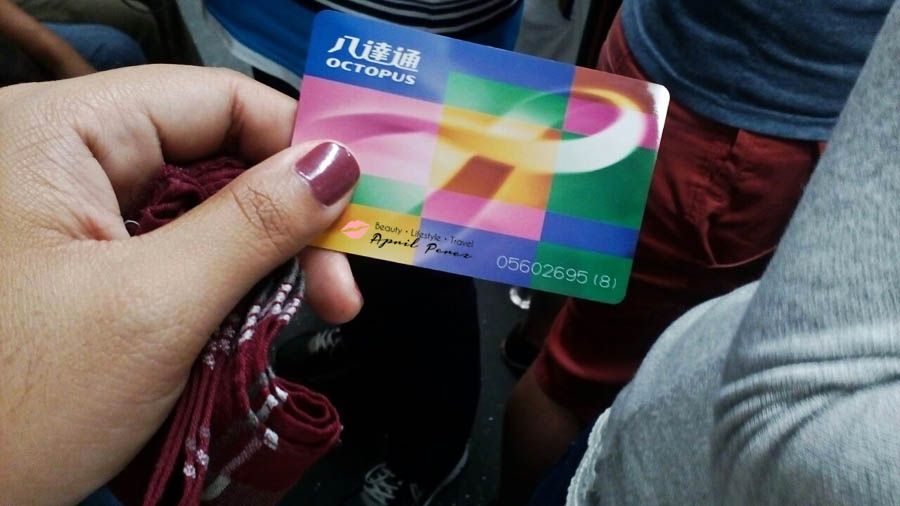 Thank goodness for Octopus Card! No more hassle of falling in line and getting change in my wallet. You can use this for trains, bus rides, taxi rides, 7/11, etc.
After checking in, we walked towards Tsui Wah Restaurant and had brunch there. Very first meal in Hong Kong: Tom Yum!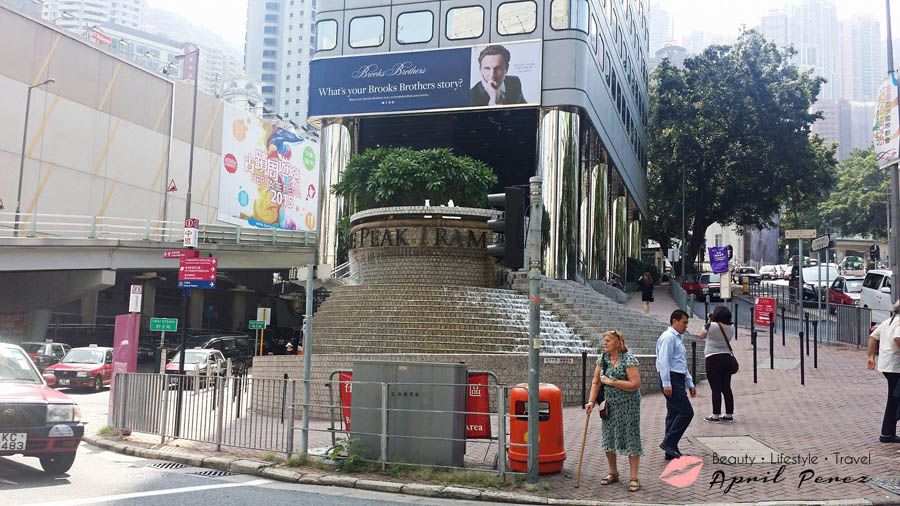 Always a must-visit for me whenever I'm in Hong Kong. Even though I've ridden the The Peak Tram numerous times, it still excites me whenever I get to see the wonderful 360 view of the city.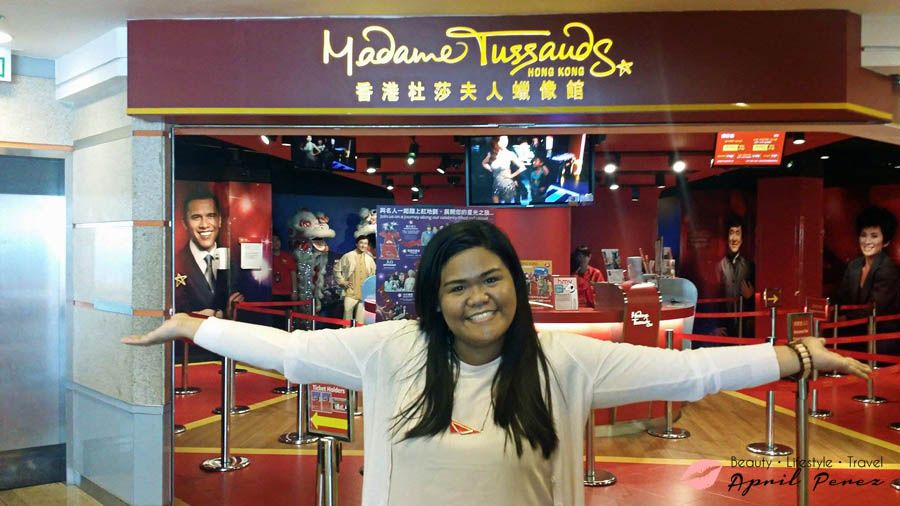 Sorry for the awkward pose!
Just few of the many photos I took with the wax figures. I originally wanted to pose the one with Adolf Hitler, but then again… Never mind!
Definitely a must-try "street food" when in Hong Kong. Each costs HKD7.00 but when you buy 2, you get a dollar off of each.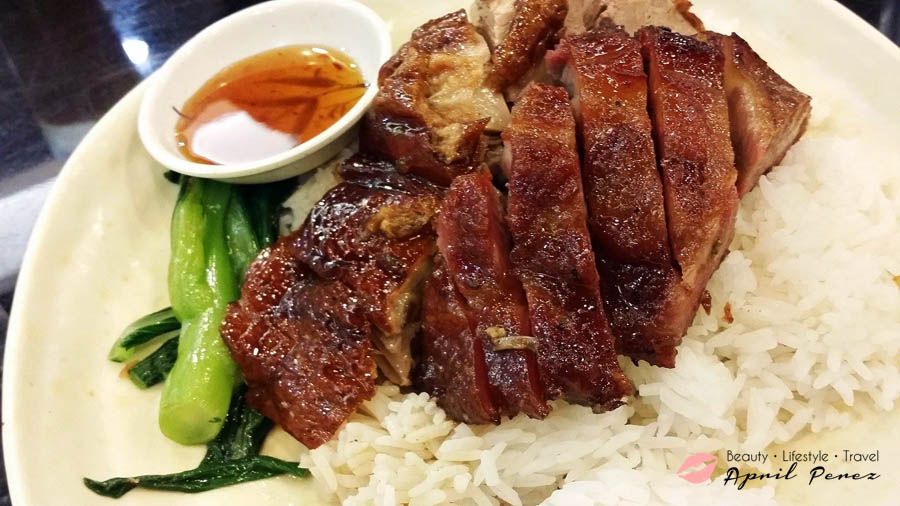 For dinner, we went to a small restaurant near our accommodation. I had the roast pork meat and a fried duck meat.
Part 2 of my Hong Kong travel diary shall be posted next week!