The kid in me is jumping for excitement mainly because day 2 was all about Disneyland (and night market shopping)! Never mind that my feet were tired because of all the walking from the day prior (click here to read Part 1), I was still ready to conquer Disneyland in 1 day!
Traveling to Disneyland, depending on where you'll be coming from, you need to pass through the Sunny Bay station and transfer to the Disney Train.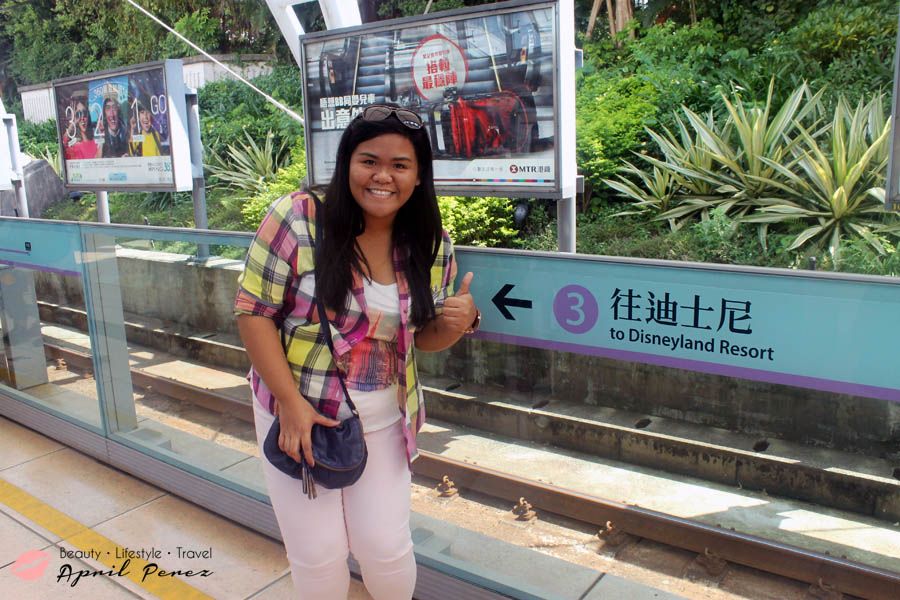 I am still amazed how, over the years, they still managed to maintain how everything looked from the time that they opened. I was here last 2006 and it still looks new and well-maintained up to this point.
From a marketing perspective, I just love how everything, even the smallest thing, they get to put their branding in it. From the windows to the overhead handrails down to the food and how it's presented to its customers, the Mickey Mouse head trademark is present.
And of course I had to buy an ice cream! Here's me with my obligatory Mickey Mouse ice cream selfie!
We ate at the Royal Banquet Hall. It's very affordable (okay, maybe this is the wrong usage of word since everything is Disneyland is quite pricey) and you get a good amount of serving of whatever cuisine you've chosen. I obviously went for the Japanese course and I had the curry katsudon.
Night came, we left Disneyland and alighted at the Jordan Station. From there, we just walked a couple of blocks and did a little shopping in the Temple Street Night Market.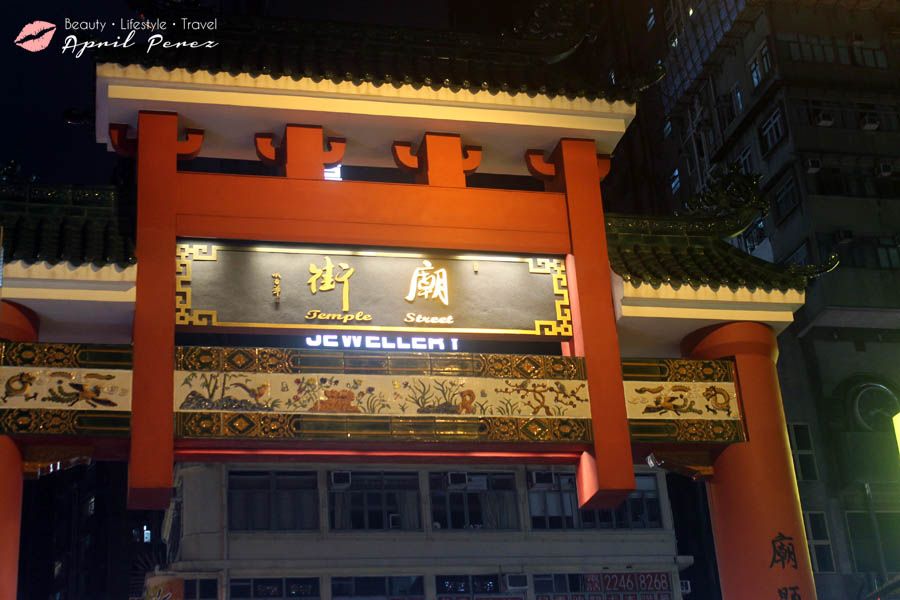 There were also nearby boutiques that we went to. I already published part 1 of my Hong Kong haul, click here if you wanna see the stuff that I got.
Overall, day 2 was the most exciting day of our trip! Watch out for part 3 and see what we did on our last day in Hong Kong.
PS, what's your favorite Disneyland snack?