It's my first time visiting Kota Kinabalu and I was pretty excited to see what if offers. I've been to other cities of Malayisa like Kuala Lumpur but it's been years since I last visited. Anyway, visiting KK, our purpose was to relax and just see what this city is all about!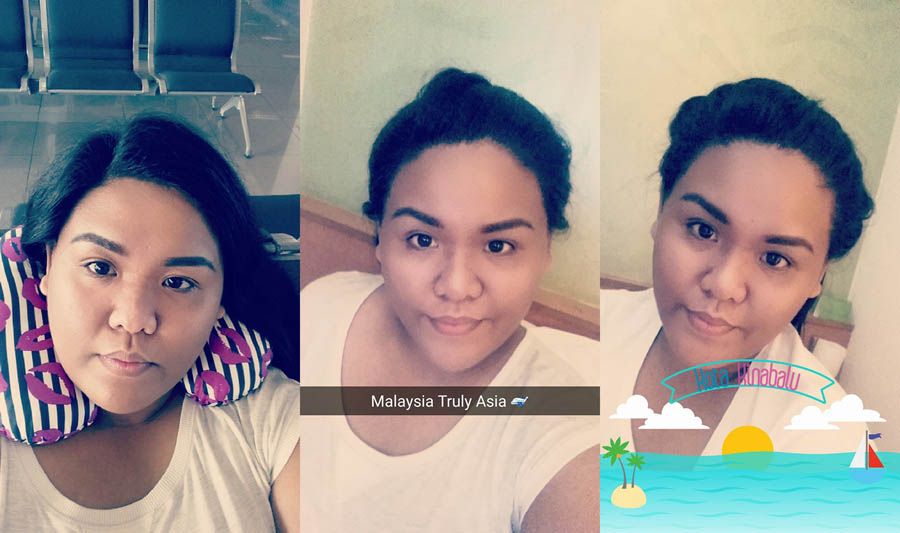 Snapchatting my way through Malaysia! And yes, I just love this filter! Who doesn't? #BasicB!tch (username: anuuuhbelle)

Yaaaaaas! Money!

If there's 1 reason that I should go back to Kota Kinabalu, it's this Kari Kari Rangup meal from KFC that only costs MYR16.75!! So good! And the peach-mango drink is everything!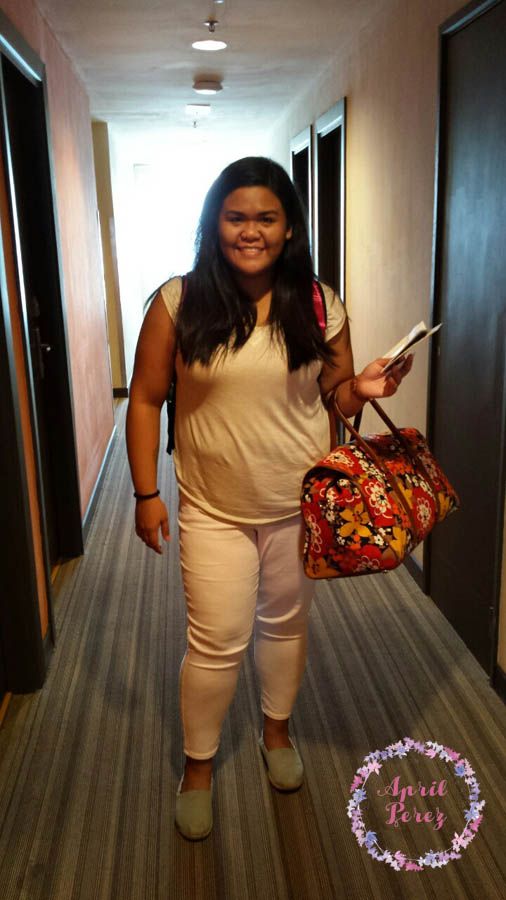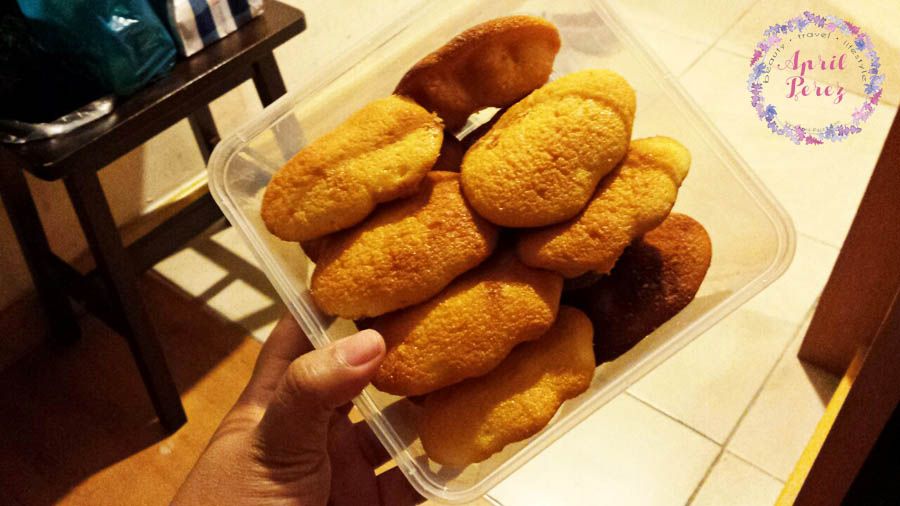 I was looking for this when I went to Zamboanga since bahulu is a delicacy there, but unfortunately, I wasn't able to find one. But low and behold, I finally was able to taste it in KK!
If you're hungry, look away since the next photos will probably make you hungry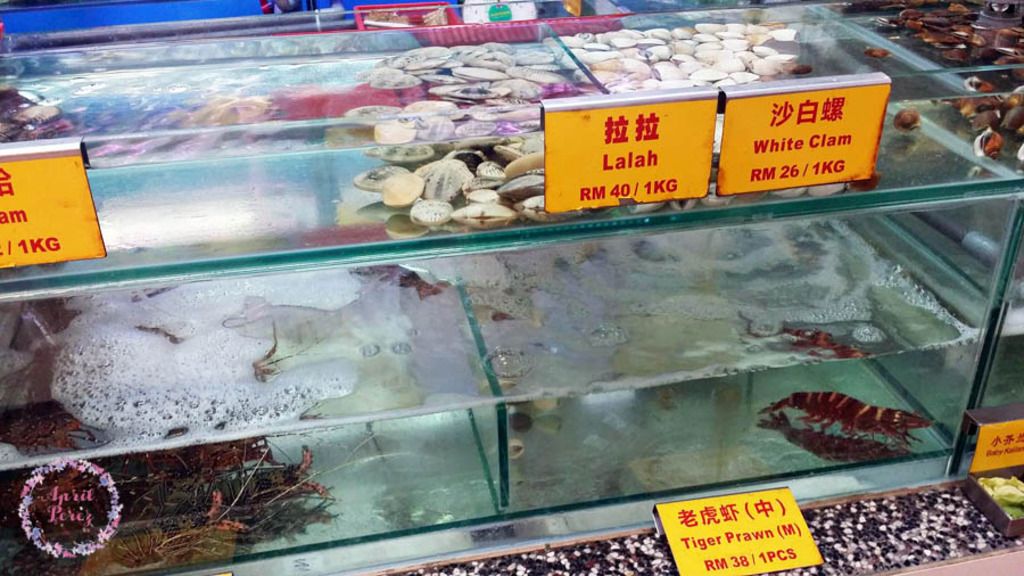 Seafood in KK is ridiculously cheap!
and when cooked… here's the final product!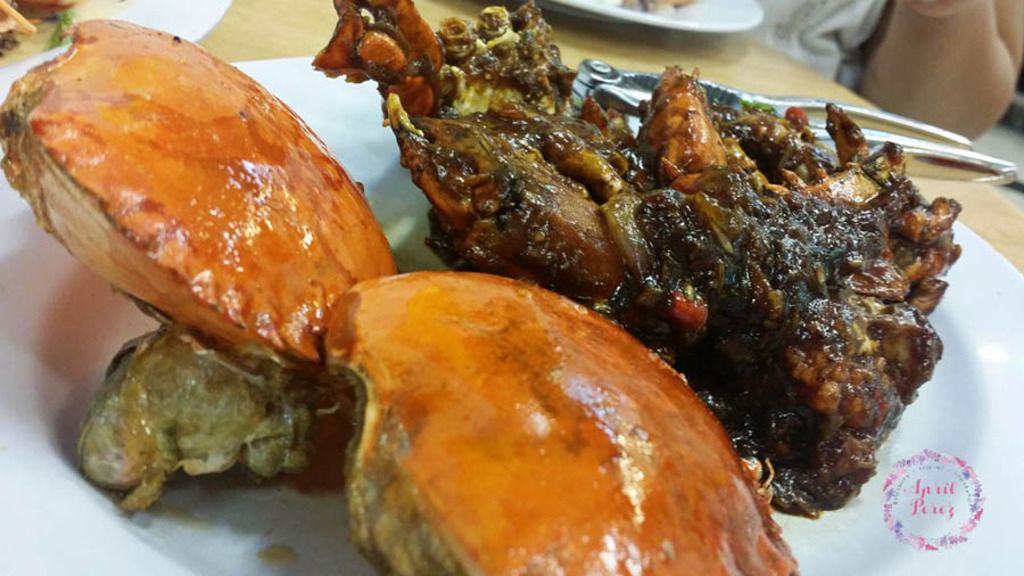 Chili crabs, so good!

Buttered tiger prawns. I can't even!! I have allergies but hey, it's good and that's what medicines are for (okay, YOLO moment).
Stay tuned for day 2 as well as the haul post! Have an awesome weekend!