Finally! Christmas vacation is here which means I am back on track on publishing pending blog posts. Today, I'll be sharing with you my hair and makeup PLUS the outfit that I wore during our school's Christmas party which we entitled, Red Carpet 2013: A Christmas Masquerade Ball – a fund raising event for those who were affected by the recent typhoon Yolanda.
Anyway, I got first dibs about this event because I was one of the few who created this event (because I am part of our college student council). I got really excited for this so of course I really prepared well!
HAIR AND MAKEUP
I was the one who styled myself and I'm really glad on how it turned out. Thanks to my friend that willingly lent me her airbrush machine. It was my first time to use it but I'm glad I was still able to pull off a good look.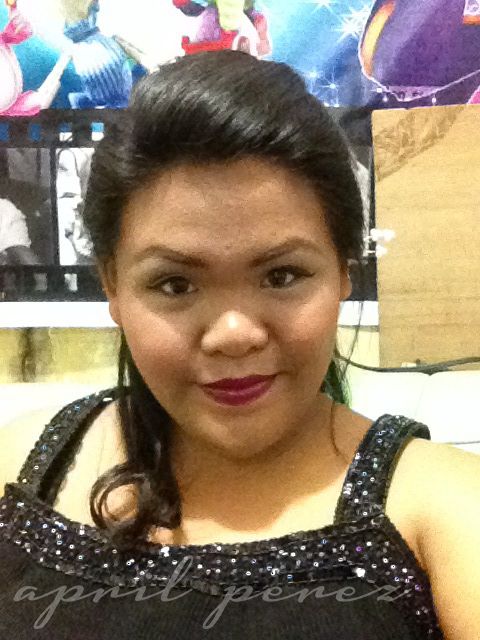 As for the hair, I opted to do a simple half-do so I settled with this look and finished it off with a bedazzled hair ornament.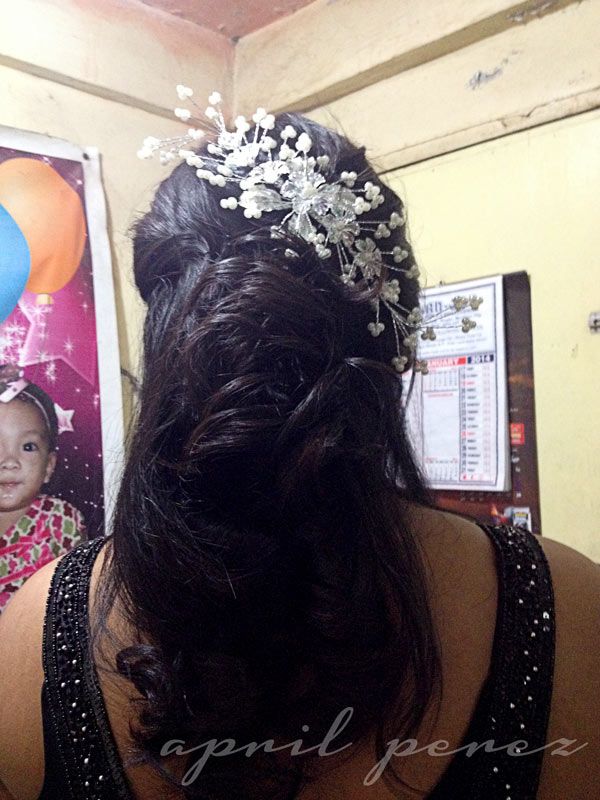 OUTFIT
And most importantly, my mask! I bought this from our local costume store and added a handle since I want to be able to hold it instead of having it tied around my head.