Hello everyone! Since I do not have much time to set up my filming equipment, I will just publish my 3rd Back2School Series post through a blog entry.
I have been asked a lot of times by friends and readers on what shades are particularly school appropriate when it comes to lip products. Today, I will be sharing with you my top 5 lipstick (brands/shades) which I use for school, and which I think is appropriate.
NUDES
You can never go wrong with nude lipstick shades. This is, for me, the most appropriate color for school because it provides a natural look and it's perfect for daytime. My favorite lipstick shades, in no particular order, are as follows:
1. NYX Soft Matte Lip Cream in Stockholm
– a coffee caramel like color that finishes off in a matte form. I believe this can be worn by any one who has light-deep skin tone, depending on what lip pencil you put on as your base.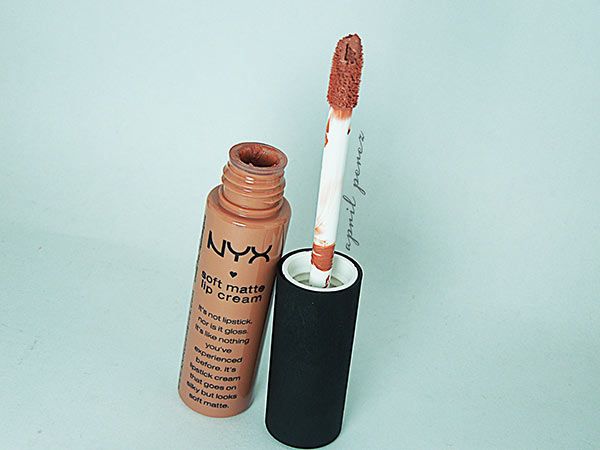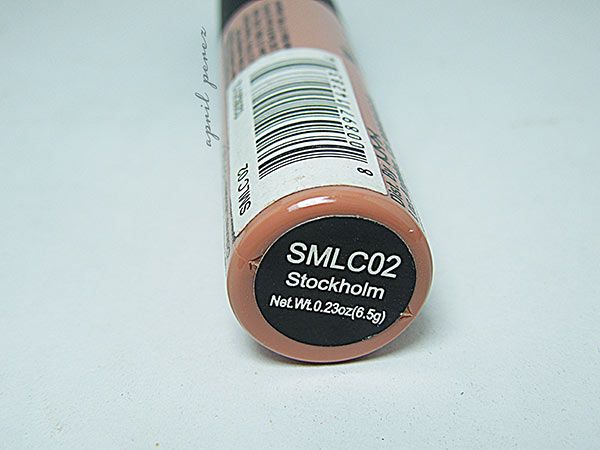 2. MAC Cremesheen Lipstick in Japanese Maple
– a frosted light beige lipstick that's perfect for light-medium skin tones. I believe that if this is worn by someone who is somewhat in the shade of MAC NC45 (and beyond), it is too light and will wash them out.
3. MAC Amplified Creme Lipstick in Half 'n Half
– a nude with a pink undertone creamy lipstick that can be worn by women with light-medium/tan skin tone.
PEACH/CORAL
Another color I prefer to wear to school is that of peachy/coral-y lipsticks. If you are also like me who wants to keep it simple and subtle but still wants to have a little bit of color on the lips, then this lip color shade is for you. As of the moment, I only have one (1) coral shade lipstick that I like:
1. Revlon Super Lustrous Lipstick in Coral Berry
– A coral lipstick with pink undertone that has a sheen finish when applied on the lips. It does settle in the lines of the lips so a trick is to moisturize the lips and use a good lip pencil before applying this lipstick. (similar shade: MAC Vegas Volt)
REDS
Since I have (lady) professors and some school administrators who wants us to use bold colored lipstick (because they said it makes us look more alive), I always opt for a berry red instead of a red RED just because a berry red shade suits my skin tone very well. But, I know there are some who has a much stronger skin tone than mine that can carry a bright red lipstick, so it all depends on what your preference is.
1. Wet n Wild Silk Finish Lipstick in 522A Dark Wine
– this particular shade has a more purple-y and blue-ish undertone to it as oppose to just being a stand along red lipstick. I am unsure where to get this lipstick as this was a Christmas gift from a good friend of mine. (similar shades: MAC Rebel but this one is more intense)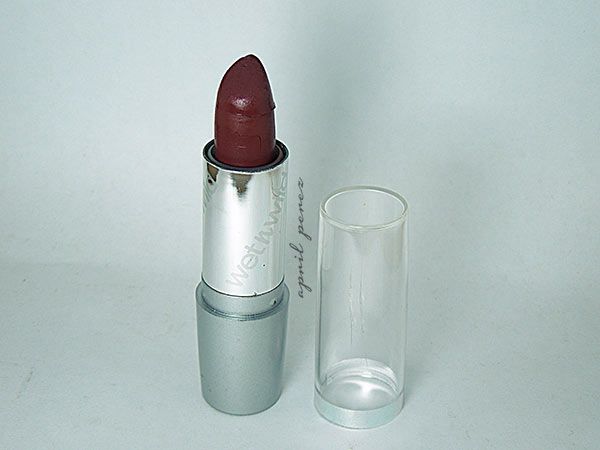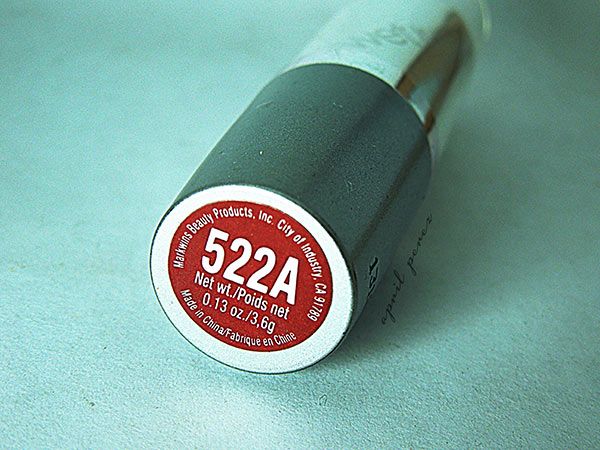 I hope you all enjoyed checking out my favorite lip colors for school. How about you, what are your favorite lip shades when you're going to school or work?