Switching over to all-natural Organic lifestyle is something I've been wanting to do for such a long time now. One of the many reasons holding me back is my price point VS the actual selling price of each products.
As you all know, I have this love-hate relationship when it comes to testing out new products. Given that I have sensitive skin that reacts almost immediately, I see to it that I do a lot of researching before using new products.
When Nayangu contacted me and introduced themselves as a company that pushes FDA approved and certified Halal organic products, I got more intrigued and immediately agreed to team up with them and feature some of their products in my blog.
Right off the bat, I love how minimalist their product packaging is. Straight to the point as it has product information yet simple as there are no bold designs that usually ends up being a distraction to my eyesight (at least).
What I love about their product range is that they have something that both genders can use from head to toe. I especially love the "handshake" hand spray as I am very particular with having clean and good smelling hands.
I have yet to try the feminine wash since I would need to ask my gynecologist if she approves of me using it. I don't have complications it's just that after giving birth, I see to it that the products I use are gyne approved.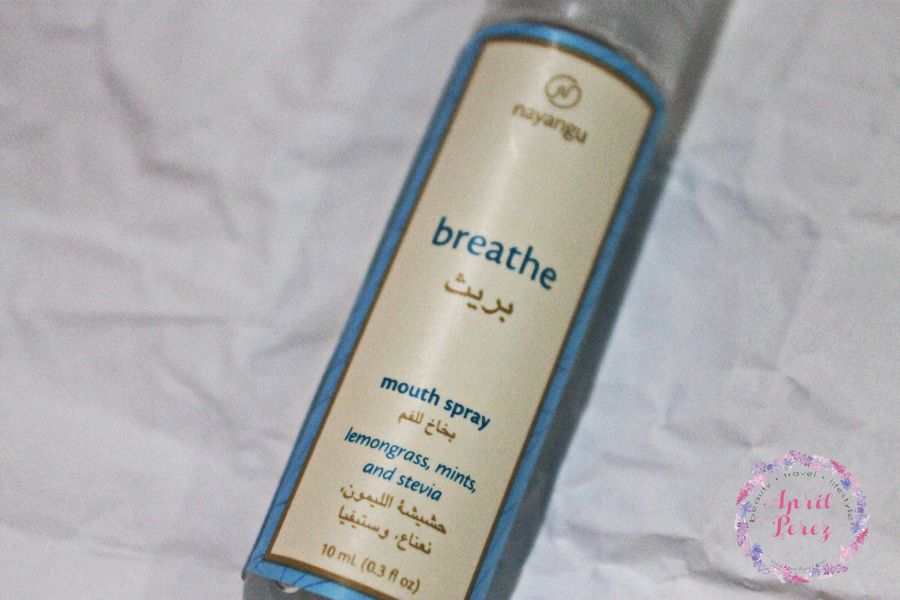 The mouth spray's ingredients says it all. It's minty but doesn't have that weird after taste that other brands usually have.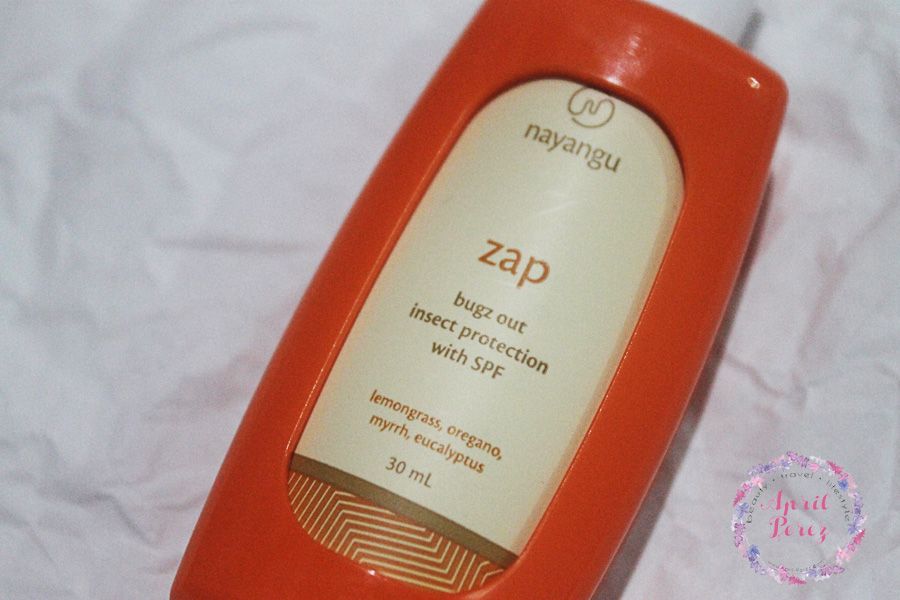 Lastly, this "zap" bugs out lotion is everything! I love the smell of lemongrass and eucalyptus and these are really effective natural ingredients that can help repel mosquitoes from biting your skin.
OVERALL
I'm really impressed with their product line. The price of each product is within my budget and the ingredients that they used are safe to use mainly because they're natural ingredients. It's also a huge plus that these products are FDA approved and certified Halal. I love the packaging especially because the labels are of matte finish. Overall, I'd definitely purchase these products especially the hand spray and insect repellent lotion.
For more information, visit Nayangu's Facebook page: www.facebook.com/nayangu. To see more products and the prices of each, visit their website at www.nayangu.com/product/personal-care
DISCLAIMER: I am not in any way affiliated with Nayangu. Products mentioned was sent by the said company and all details posted above are from my own words and is 100% unbiased.