Hello everyone and happy new year! My first post for the year will be (as you can tell by the title) is how I celebrated New Year's Eve. In this part of the world, we usually celebrate NYE with friends and family; going to church to thank God for another year and then head home to devour over delicious home cooked meals while we wait for the clock to strike 12. And of course, lots and lots of fireworks (especially in my hometown, Bocaue, the fireworks capital of the Philippines).
Last December 31, we've decided to keep it simple and just have a staycation. I tend to have anxiety attacks because I've developed a trauma from fireworks (long story, goes way back when I was 8 years old), we decided to go somewhere peaceful. Because that same day is also the girlfriend's birthday, it was a double celebration which is a perfect excuse to have a mini vacation and just relax.
We stayed in a hotel near Greenbelt. Seems fairly new but the facilities are great plus the price is very affordable (around Php4,000 inclusive of tax and breakfast buffet for 2). After leaving our bags in our room, we headed out and had lunch at Mr. Rockefeller.
I had boneless Bourbon ribs with coleslaw and rice on the side. This ones just the 1/2 rack. Couldn't finish it all but the price tag is worth it because it has the perfect balance of sweetness and tanginess plus the serving was hefty.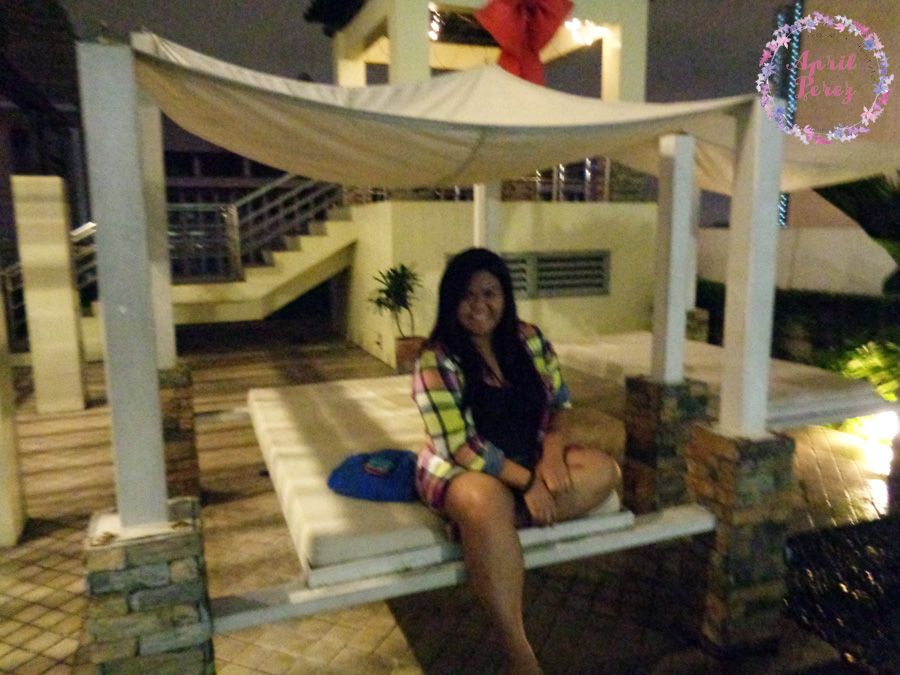 I'm posting this photo anyways even though it's blurred. We swam that night even though it was freezing cold!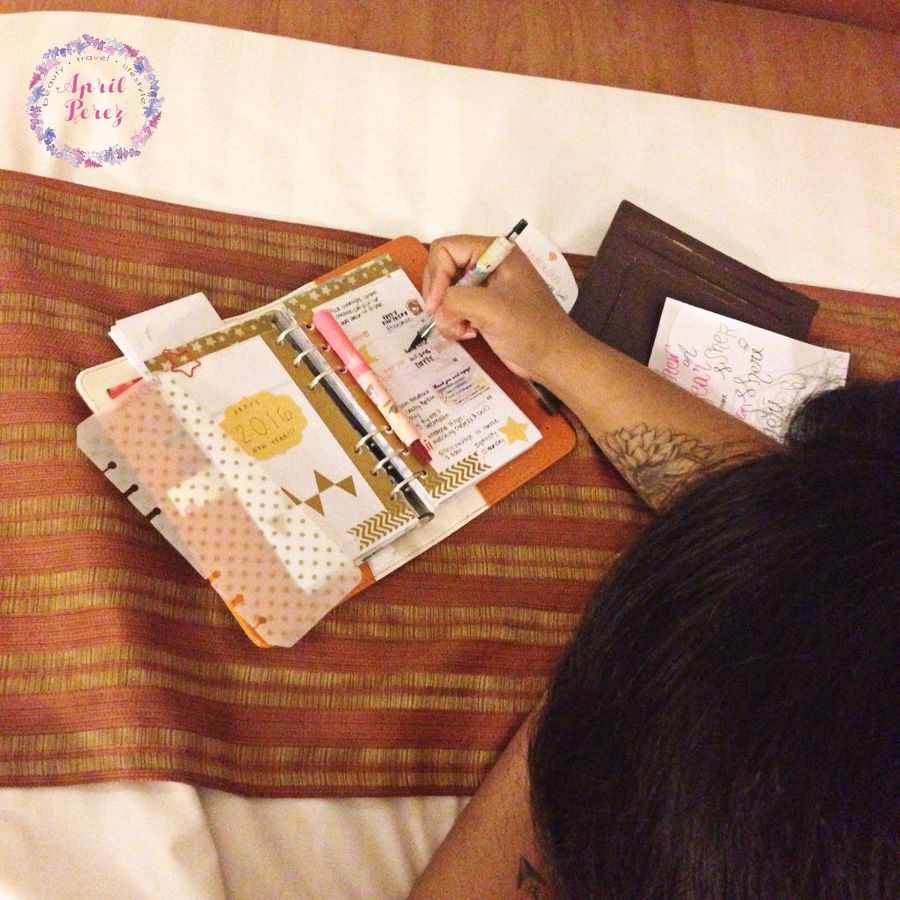 While waiting for 12 midnight, of course I had to work on my planner spread for that week. Bought new calligraphy pens so I was playing around with it in this photo.
Did a little shopping too but I'll probably save those photos for later. Hope you all had a wonderful and safe New Year's Eve celebration! May 2016 shower us with more blessings, good health all throughout the year, and more financial opportunities!