I have always been passionate about home decors and furniture. I find that putting in a lot of effort into decorating your home will make it a more comfortable place to live in.
When my good friend approached me to work with her and help with the launching of her new passion project, Plum & Aster, I didn't hesitate and immediately agreed to do it. Aside from the fact that we'll be styling and working with the photographer to direct the shoot, I had a little bit of fun as well and took advantage of the chosen location for this particular shoot.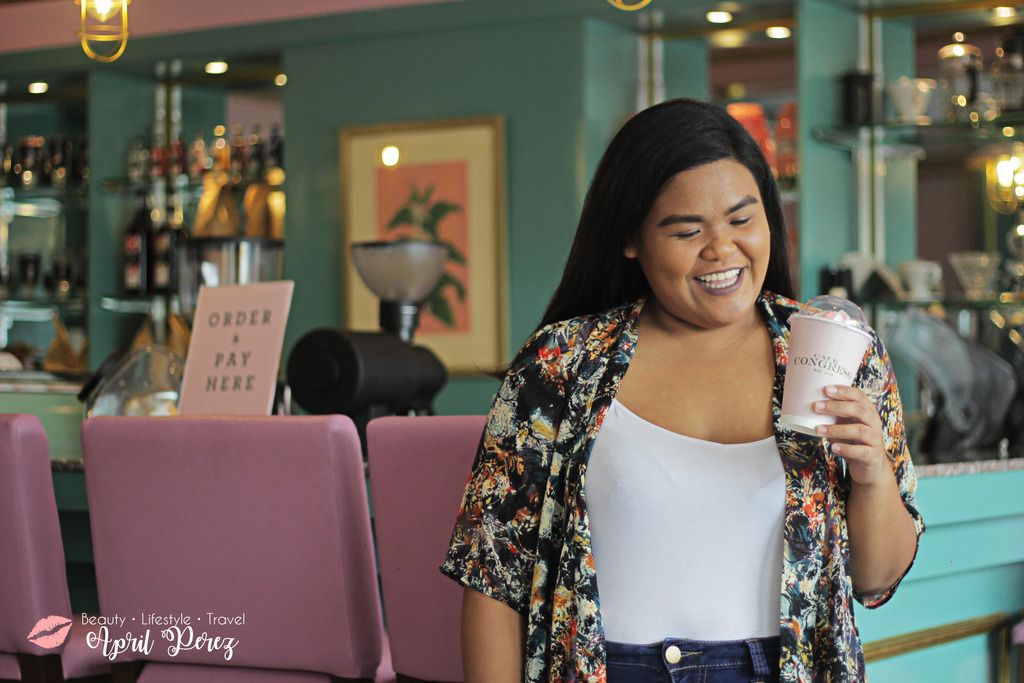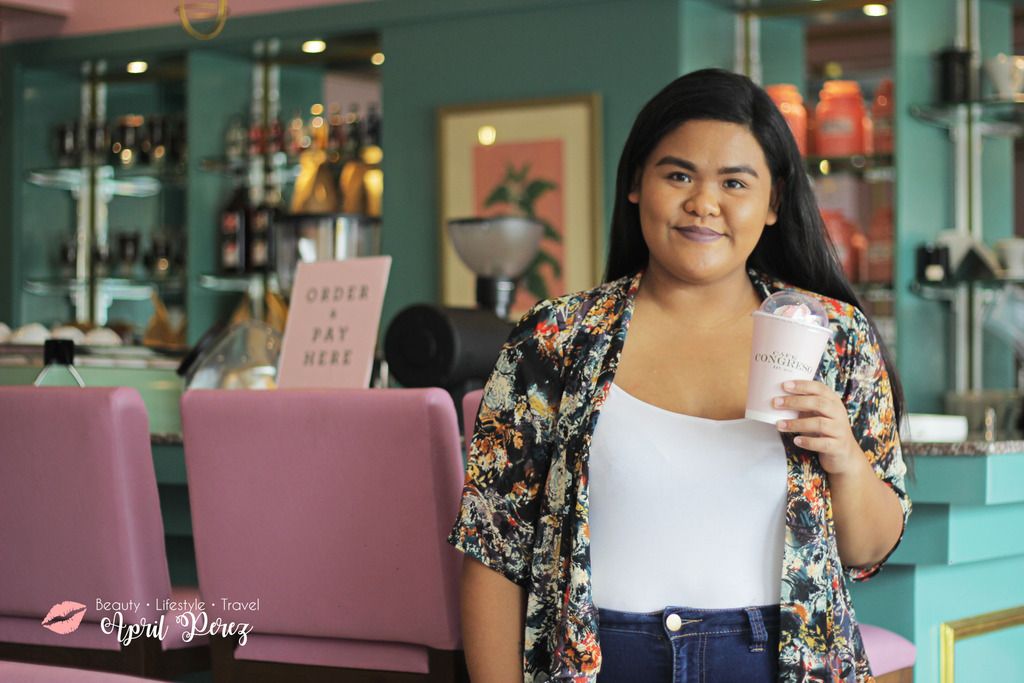 Thank you to Cafe Congreso for working with us on this project.
Photos by Gemmz Robles.
I'll be taking my time, spending my life
Falling deeper in love with you
~ from A to J (thank you for being so supportive! *I know this was a very random note at the bottom of this post*)