Along the stretch of Aguirre Ave. in BF Homes lies a cafe and restaurant that's so unique, you'll definitely want to come back for more! It was last Valentine's Day that my girlfriend and I decided to visit it and since we enjoyed it so much, we came back the next day together with our friends.
Operating for roughly only 4 months since it opened its doors to the public last October 2014, it's no surprise that this little restaurant will be part of everyone's "must visit restaurant when you're in the South area" list.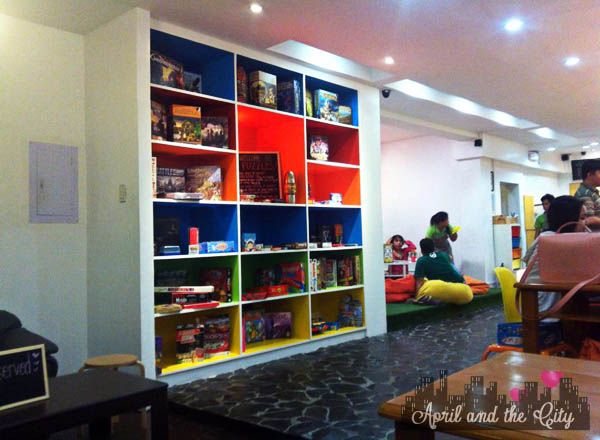 How they set up their place it fairly simple, row of tables and chairs/couches on the right side and shelves full of board games on the left side.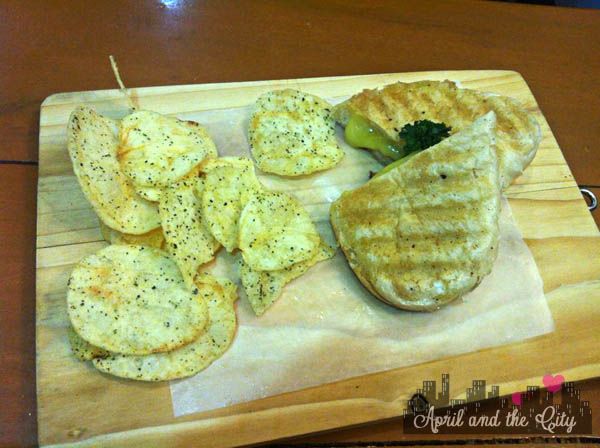 Bacon Cheese Panini – Php190.00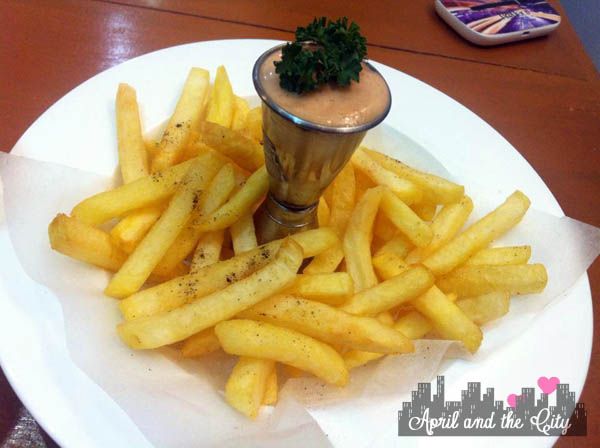 Sur-Fries with Dip – Php140.00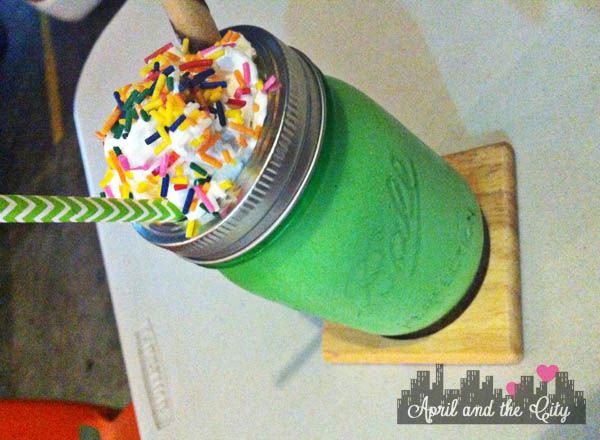 Vanilla Milkshake – Php190.00
Their food offerings are a bit pricey considering that the serving isn't that big, for the presentation, however, I really like how they spent time to "pretty-fy" each dish to make it appealing to the eyes of the consumer. The taste was okay, it wasn't really astounding but I give it a 4/5.
Overall, Puzzles Board Game Lounge is a good place to visit whether you're with your partner, your family, or your barkada. It's a good place to hangout not only to eat but also to nerd out on board games.
Location/Space – ★ ★★★
Ambiance – ★ ★ ★ ★ ★
Price – ★ ★ ★ ★
Service – ★ ★ ★ ★★
Taste/Presentation – ★ ★ ★★
OVERALL – ★ ★ ★ ★
Puzzles: Board Game Lounge
287 Aguirre Avenue, BF Homes, Parañaque
+63-917-855-5755
Operating Hours:
Monday – Thursday: 3:00 pm – 12:00 am
Friday – Saturday: 3:00 pm – 2:00 am
Sunday: 3:00 pm – 12:00 am
www.facebook.com/PuzzlesBGL
DISCLAIMER: I am not, in any way, affiliated with Puzzles: Board Game Lounge. This review is written by me and are from my own words and is 100% unbiased. For questions on how I do my reviews, please refer to my DISCLOSURE POLICY.