Hello everyone! For my very 1st post for my QR segment, I'll be sharing with you a new underdog product that I recently discovered.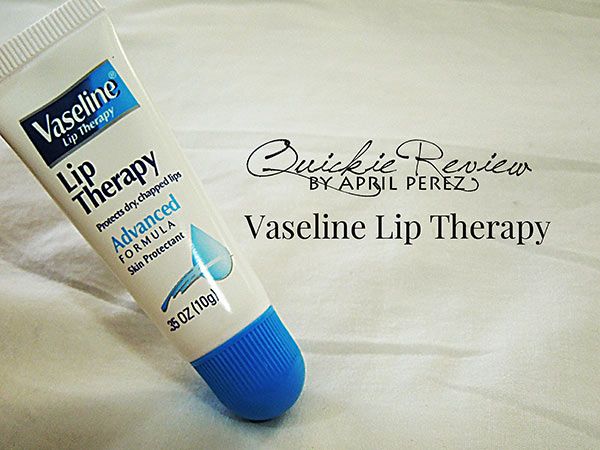 Just a quick story on why I purchased this… I've been suffering from lip dryness due to wind burn for almost 3 weeks prior to purchasing this product. I was so desperate at that time so I instantly jumped into buying a handful of lip balms and lip ointments just so I can get rid of the wind burn that I have on my lips.
Read on to know why I instantly fell in love with this product.
LOVE
2 days of usage and it healed my wind burn
Size is travel friendly and can fit in any purse/pouch
Available in any drugstore here in the Philippines
Price: Php75.00 (purchased in Watsons) – very inexpensive for a lip product that lives up to its promise
HATE
Formulation may end up being too slippery on the lips (some may not be comfortable with this kind of product consistency)
Not advisable to be used as a lip base prior to using a lip liner and lipstick
FINAL VERDICT
I love this product! Just the fact that it became the solution to my desperation of finding a good lip ointment is good enough for me to rave about it. Even though my wind burn already healed, I'm still using this product because it has a softening component that makes my lips smooth.
Overall, I'm declaring this to be my holy grail lip product (until I find a better one, if ever)! As for my rating, I give this a 4/5.