Filipinos are known to be "diet" conscious and it's no surprise that detox juices are one of the many things that Pinoys have been raving about for the past year now. Today, I will be posting an in depth review on Juice Hut Manila's home made detox juices.
If you want to see the first impression video that I posted a few weeks back, [highlight]CLICK HERE[/highlight].
PACKAGING ★ ★ ★ ★
+Positive
design is catchy and definitely speaks up for itself on what it offers to its consumer (fruits and vegetables)
contact details is posted
storage reminder is provided so consumers will know how long they can store it in their fridge
-Negative
inadequate posting of the flavor names
no list of ingredients (to some this may be an issue especially if they're allergic to an ingredient they've used)
TASTE ★ ★ ★ ★
I have different insights on their juices in terms of taste and there are some that definitely stood out and became an instant favorite of mine. What impressed me with their juices is that it's not frothy and I feel like they used a strainer so that bits of grains from the juicer will not be mixed into the drink. I also like the balance of spiciness and tanginess, compare to other juices that I've tried whose detox juices are somewhat irritating my throat due to imbalance of flavors (example: when they've added too much ginger).
To date, my favorite flavors are: red light, cold buster orange, and beginner green.
PRICE ★ ★ ★ ★ ★
For approximately Php120.00 ($3.00) per 250ML bottle, it definitely is inexpensive and worth the purchase compared with other detox juice that costs Php200.00++ per bottle.
SERVICE ★ ★ ★ ★ ★
+Positive
they deliver (please check with them if your location is within the reach of their courier)
replies fast (may it be via email or text)
OVERALL ★ ★ ★ ★
When it comes to food, I'm really hard to please mainly because there are certain mixtures that I want to be able to taste in order for me to say that it's delicious. Aside from taste, quality is also something that I am looking for which includes its overall presentation. For Juice Hut Manila, it definitely matched my expectation – fresh juice, excellent taste, and satisfies my cravings.
MORE PHOTOS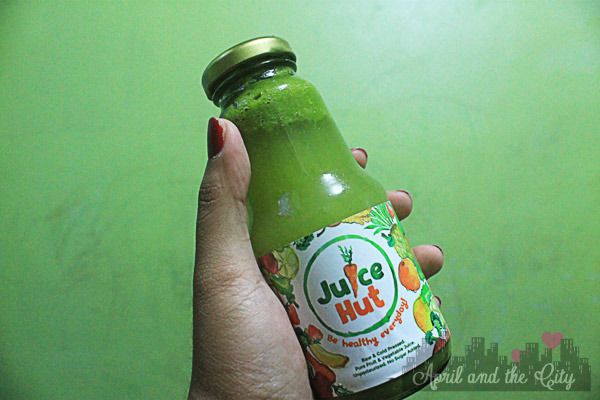 Beginner Green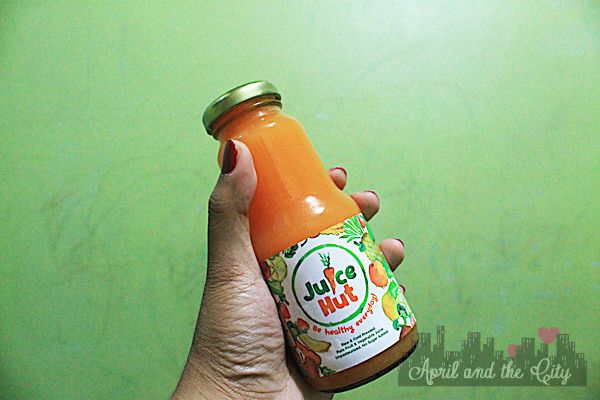 Cold Buster Orange

Lemon Zinger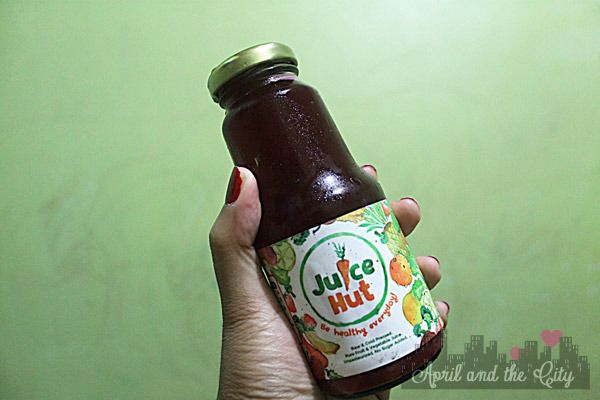 Red Light

Veggie Medley
DISCLAIMER: Product was sent by Juice Hut Manila for review purposes. Details posted above are from my own words and is 100% unbiased. For questions on how I conduct my reviews, please refer to my disclosure policy.