On the last three (3) days of Holy Week, I decided to bring the family to Baguio City. Growing up, it has been "sort of" a family tradition to go to Baguio during Holy Week, so now I am passing along this tradition to my own family.
We decided to stay at my friend's hotel which is Ridgewood Residences along Julian Felipe Street, near The Mansion. Although my friend's family owns the place, we did pay for our accommodations which I did some time in January to ensure a room since Holy Week is a peak season.
LOCATION (5/5)
The location is great as it is within reach in the tourist spots of Baguio City, namely The Mansion, Mines View, Wright Park, and the Good Shepherd Convent.
It is easy to find as there are signs to guide us where to turn and how many KMs left 'til we reach our destination (although we did have a GPS so we had 100% accuracy as to where we will turn)
ROOM RATES (4/5)
For a 4-star hotel and considering the location, the room rates is reasonable. We paid Php2,800.00 ($70.00, inclusive of VAT) for a standard room that's good for 2 persons. Room inclusions are as follows:
Choice of one (1) double bed or two (2) single beds
Hotel-quality orthopedic mattresses
24-hour hot and cold water supply
Cable TV
Telephone system with NDD and IDD
Coffee-making facilities
Swipe card door lock system
Breakfast
ROOM VIEW (3/5)
Unfortunately, the room that floor that they gave us had a BAD view. We were overlooking at an empty dump site with informal settlers. It was tolerable since we had a huge curtain, so we can just close it if we don't want to see them. Although I think that would be a bit awkward with foreigners and those who are not comfortable seeing those kinds of situation.
ROOM SERVICE/PRICING (5/5)
We decided to try the food they're serving since it was raining outside and we didn't really feel like exploring the city that time. Their food ranges from Php150.00-Php400.00 ($4.00-$10.00) which is okay since it was good for 2-3 persons.
STAFF SERVICE (3/5)
I was supposed to give a 4 or 4.5 because they gave us a welcome drink, but what really ticked me off was their lack of sense of responsibility and hospitality to the guests.
Being someone who stays in hotels every single vacation that I have, I am well aware that services of hotels differ, although I know they should be accommodating especially to first timers.
The situation that really pissed me off was when they did not make a list of which guest owns which car. We were first to arrive in the hotel and when more guests came, our car got trapped in the basement. When the time came that we will go out to eat dinner (which was around 6:30PM), we told the guard to call the owner of the Revo in front of us. 9:00PM came and they still haven't found the owner. Turns out, they did not list who owns which cars. In the end, we decided to take a cab. They were able to trace the owner at 8:00AM the next day.
OVERALL
If you want an inexpensive hotel to stay in which is near tourist spots, this hotel is for you. HOWEVER, if you are looking for a stress and hassle free vacation wherein you want the staff to be as accommodating as possible, this is not for you.
I am giving a 4/5 rating to this hotel. If you ask me if I will book again with them, the answer is a straight up NO.
MORE PHOTOS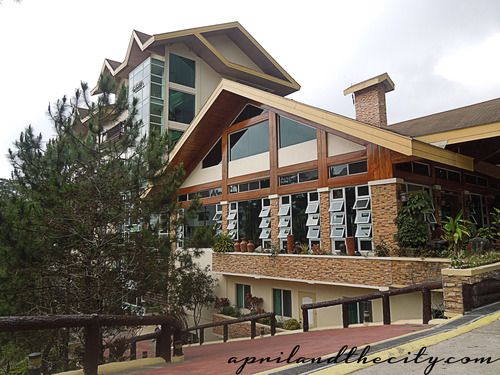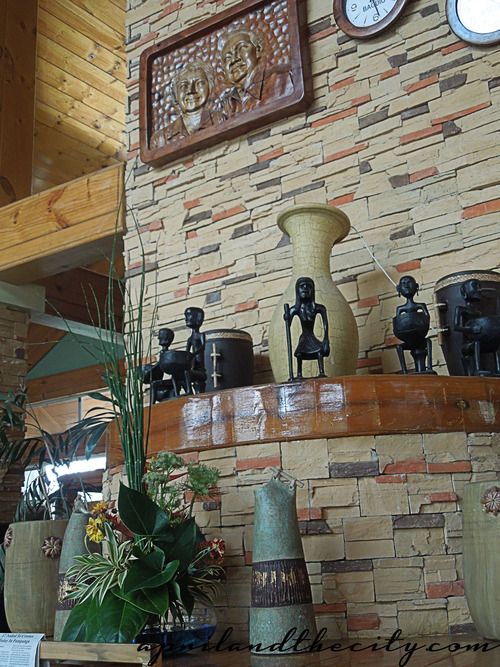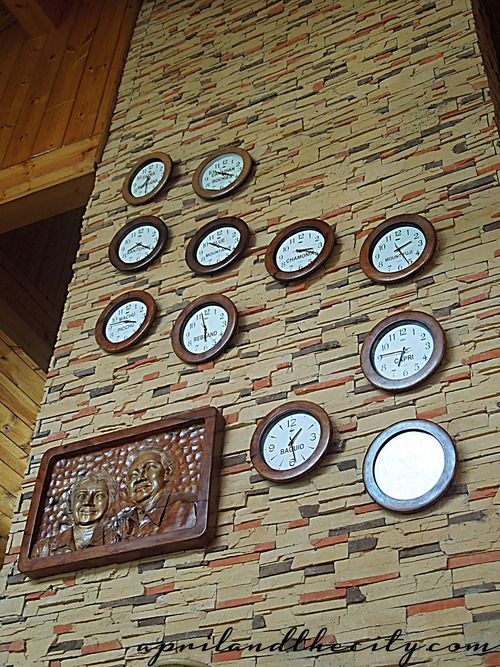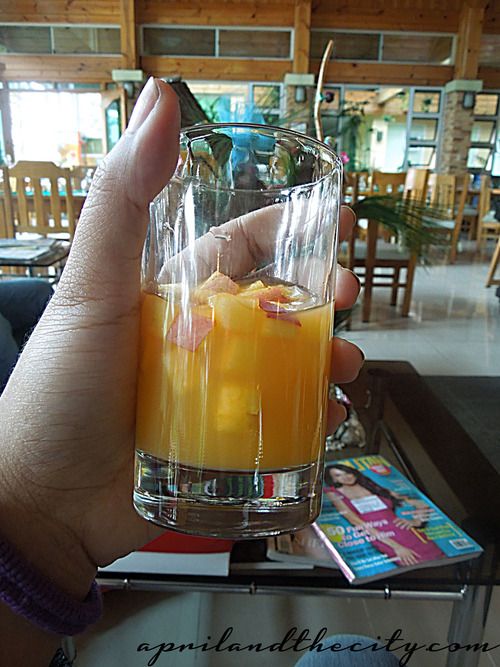 DISCLAIMER: I am not, in any way, affiliated with Ridgewood Residences. This review is written by me and are from my own words and is 100% unbiased. For questions on how I do my reviews, please refer to my disclosure policy.