Hi lovelies! This month, I splurged on some Sigma items that I've been dying to get my hands on since forever. This isn't really a lot but you know how much one Sigma item costs so took me quite a fortune to satisfy my wants for these things. So let's get staaaaarted!
So first I finally got my hands on the Sigma MAXbag in violet. It was on sale and yes it's still on sale now! Just click this link to redirect you there. I actually bought this bag for me to use for our trips. It's a HUGE bag and I'm confident it will fit all my skin care, hair routine, and makeup essentials while I'm on a trip with the family.
Next (and last) thing that I got is the Sigma F86 Tapered Kabuki. Sorry for the images, I'm actually using this brush ever since I got it (of course I deep cleaned it first). This is the PERFECT brush when it comes to foundation application. I'm going to post a review on this really soon so do watch out for that.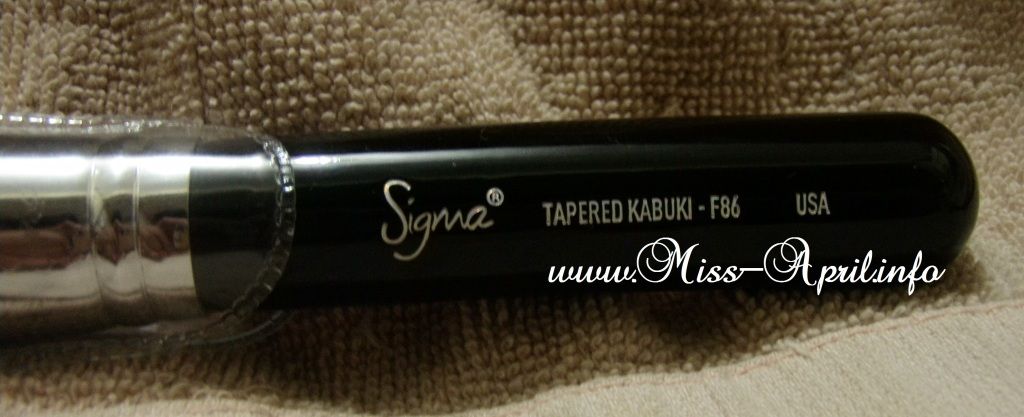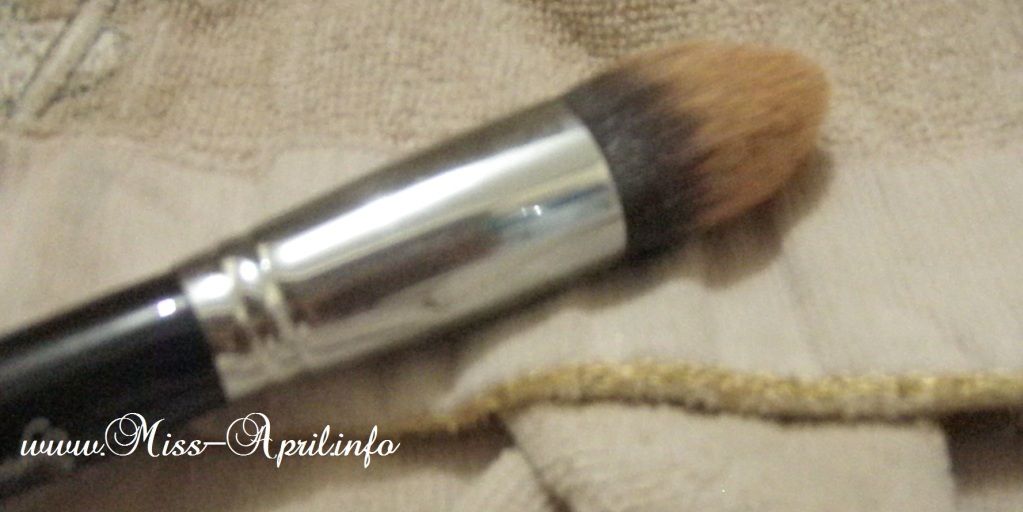 And that's it! I spent $55.00 all in all for these babies and I don't regret spending that much for these items.