Hello everyone! Sorry for missing out on my Quickie Review last Sunday, I forgot to take photos but don't worry, I'll be posting a new one this coming Sunday!
Anyway, it's been a while since I last published a haul post – which means I haven't been purchasing anything, until now… Finally, I have a small shopping haul that I can share with you which ranges from beauty to lifestyle fashion.
Before I proceed with my post, I would like to make a quick disclaimer. Haul posts such as this is something that most of you are requesting for me. The reason why I jump in to your requests is because I know there are still products you haven't tested or seen in the market yet that are worth the try. I am not bragging what I have, I am merely sharing with you the products that are worth purchasing.
1. LIP PRODUCTS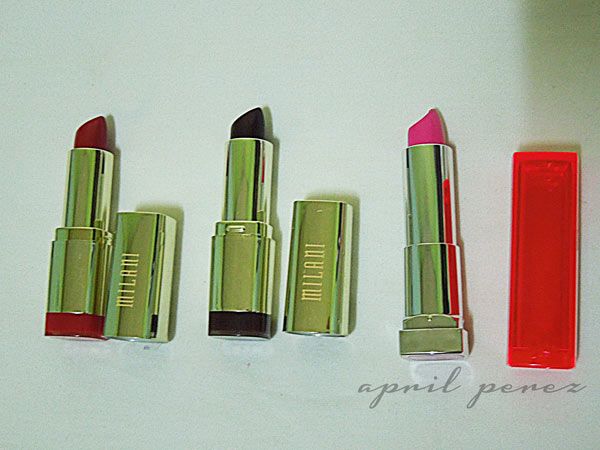 (L-R)
Milani Color Statement Lipstick in 05 Red Label
Milani Color Statement Lipstick in 24 Black Cherry
Maybelline Colorsensational Vivids 865 Fuchsia Flash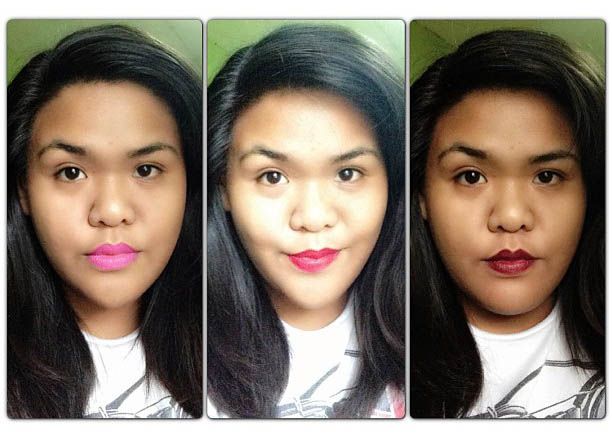 2. FACE PRODUCTS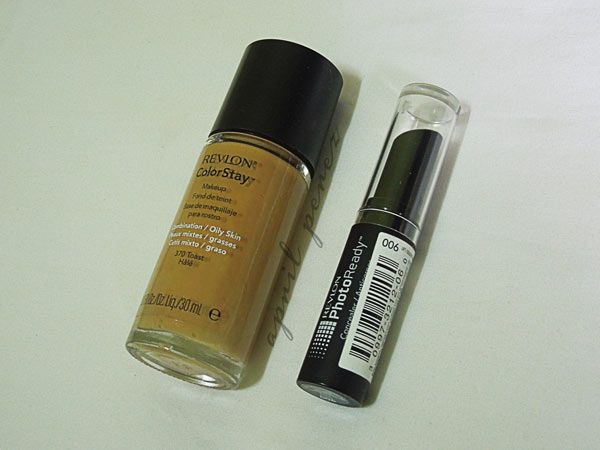 I finally got myself a new foundation and I'm really happy I was able to get a hold of this Revlon Colorstay foundation in C/O 307 Toast. That's the perfect match for me in terms of its shade so I'm really happy with this purchase.
Also, I wanted to try a new concealer so I also purchased this Revlon Photoready concealer in Medium Deep.
3. EYE PRODUCT(S)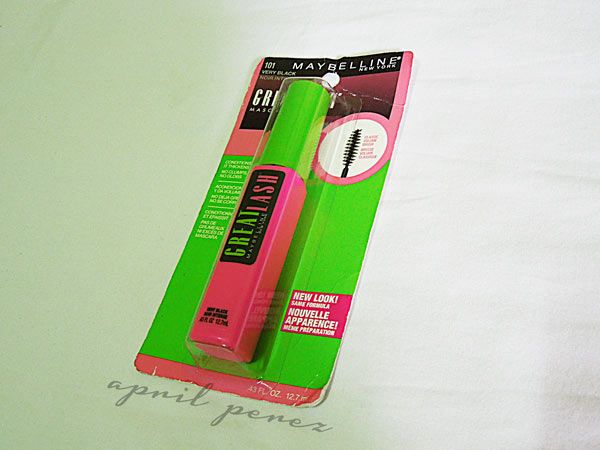 This is one of my ultimate favorite mascara from Maybelline and since it's hard to find in Maybelline stalls, I'm really glad I was able to score one last week! It's the Maybelline Great Lash and this one's washable and in the shade of 101 very black.
4. LIFESTYLE PRODUCTS
Finally! I was able to upgrade from my 3GS.
So that's pretty much it for my shopping haul for this month. Watch out for my PO box haul which is actually part 2 of this post.
Thank you so much for visiting my blog and have a great week ahead!