If you watched my PO box haul #2, you might have seen the "letter" that StickyGram sent me. Basically, StickyGram is a website that turns your Instagram photos into 50mmX50mm cute magnets that you can stick on to your fridge's door or any place where you can stick magnets to.
In this post I will be sharing with you (in close up) what photos I asked them to turn into a magnet. I will also share with you how to use their website PLUS a discount code that you can use.
It took about 3 weeks before I got the item but of course, in some parts of the world, it can reach you for a shorter period of time. What I liked about it is the fact that I didn't have to pay for custom taxes because since it is sent thru this envelope, it is marked as a letter in the customs office (although I can't guarantee if in your country, you will experience the same thing).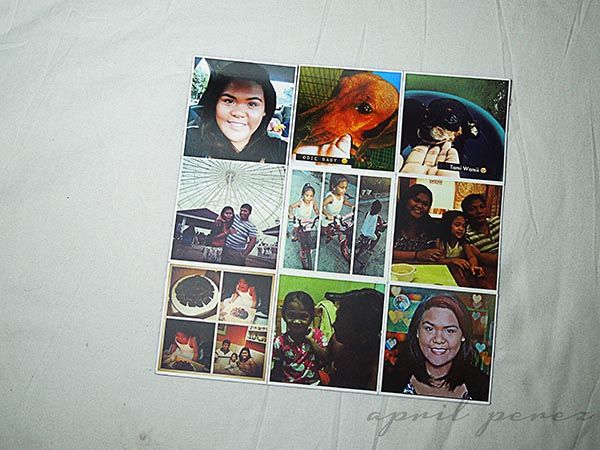 For every sheet, you are required to add 9 photos. It only costs $14.99 and it's free shipping worldwide, BUT since I have a discount code for you, you will only pay $12.99 which is a great deal already! It's very light but I can see that the overall product is durable and the image will not fade easily.
If you're interested to order, here's a video on how to use their site:
Link to their website: http://bit.ly/182dh0O
Discount code: FRIENDNDMD
DISCLAIMER: Product was sent by StickyGram for review purposes, THE company is not, in any way, affiliated nor connected with Instagram. Details posted above are from my own words and is 100% unbiased. For questions on how I conduct my reviews, please refer to my disclosure policy.