When it comes to traveling, I always prefer being ready in terms of the accessories that I need to carry along that are essential to my trip. Today, I will be sharing with you my top 5 travel accessories that I think are a must haves for every organized and OC traveler.
Whenever I/we travel, I always make sure that all our luggage and even carry-on bags are equipped with bag tags. I think it's important that bags have this so that:
1. We can easily spot it in the bag conveyor especially if you opt to put a bright colored luggage tag or a customized bag tag
2. When the airline misplaced your luggage (which I hope does not happen to any of us), they can easily verify that this belongs to you just by checking the details written on the tag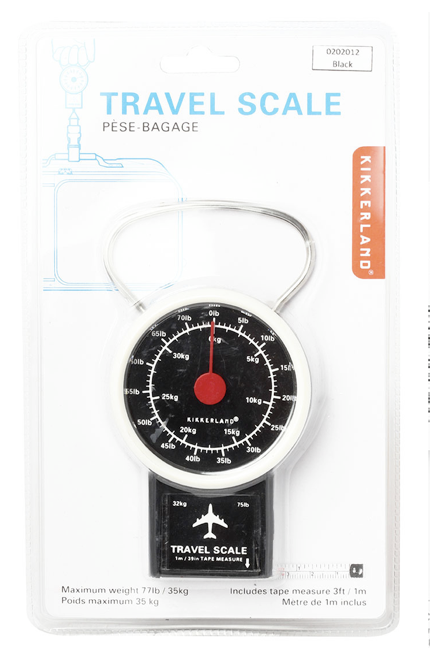 Leave me in Hong Kong for 3 days and expect that I come back with a lot of shopping bags! For someone like me who sometimes overpack and expects that their luggage will be full from all the items you bought during your overseas trip, having a travel luggage scale is a must. That way, you can check if the weight of your luggage still follows the maximum weight limit of your airline (of if you have to pay an overweight fee).
A passport holder with compartments such as the one posted above is a must have for me. The reason is that it is very convenient for me to keep all important stuff such as my passport, ticket and boarding pass, few cash for paying fees in the airport, and maybe one (1) credit card that I can use in case I will be purchasing something in the airport. Also, I prefer using a passport holder because it protects the microchips (or RFID) within the passport itself.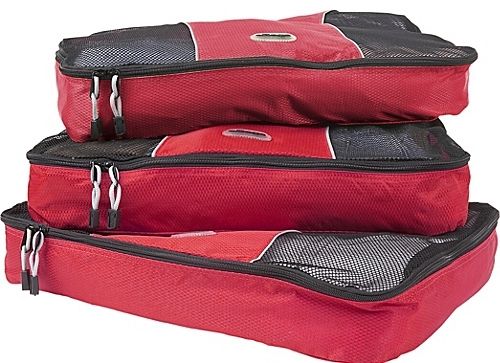 Travel cubes are a must have because not only do they organize everything, it also help save space in your luggage.
Money belts are a must have for me because it's less hassle to carry while roaming around the city, plus there's less chances that it will get lost mainly because it's securely locked around my waist. What I usually place inside my money belt are, of course, money, credit card holder, passport, a pen and paper, and my cellphone.
There are a lot more essential travel accessories at Zalora so I highly suggest you visit their site to see what items and colors you may want to purchase and use for your next trip