Hello Philippines! It's so good to be back after 6 days of being in Ho Chi Minh (Vietnam). This was actually a business trip but of course we wanted to treat ourselves and squeeze in a bit of leisure and shopping. Today, I'm sharing some of the photos that I was able to take during my trip.
Make sure you bring either VND or USD as money changers in Ho Chi Minh City are very hard to find. After walking 5 blocks, we were finally able to find one!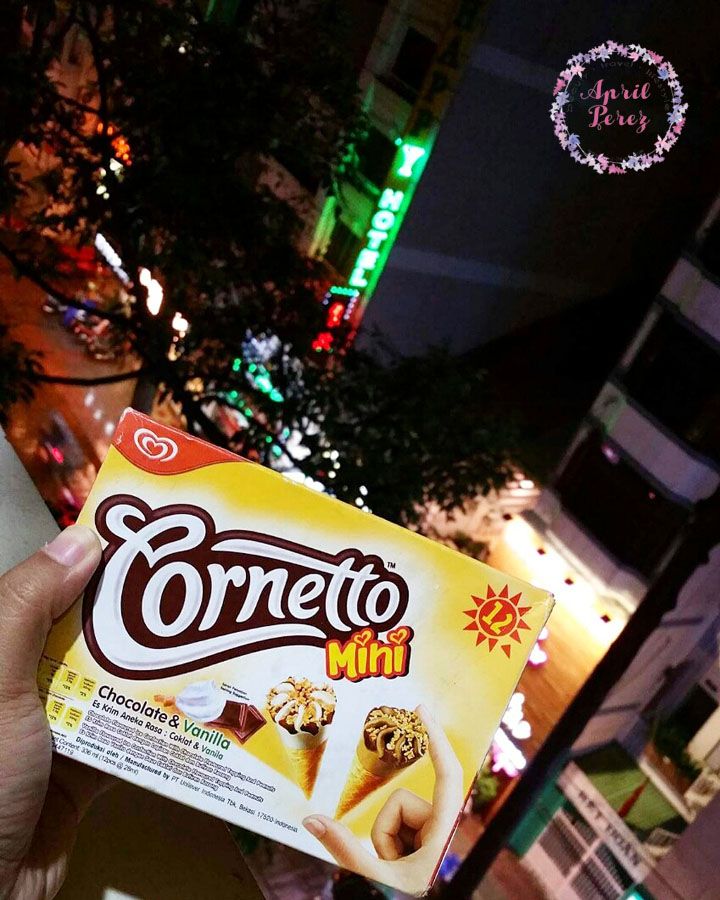 Day 1 was C-R-A-Z-Y and totally ended up being unexpected. To cap off the night, we purchased these minis to treat ourselves.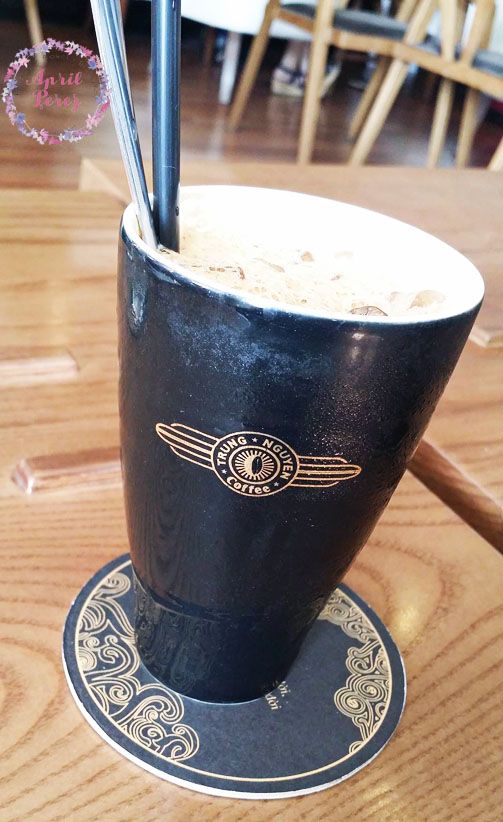 Vietnamese iced coffee! I probably drank more than what my doctor advised me to take in a month. It's so delicious and unique on its own.
At Trung Nguyên Legend Café, probably one of the most popular coffee shops through out HCMC. Aside from their coffee, their food is very affordable and definitely a 5/5 on my list.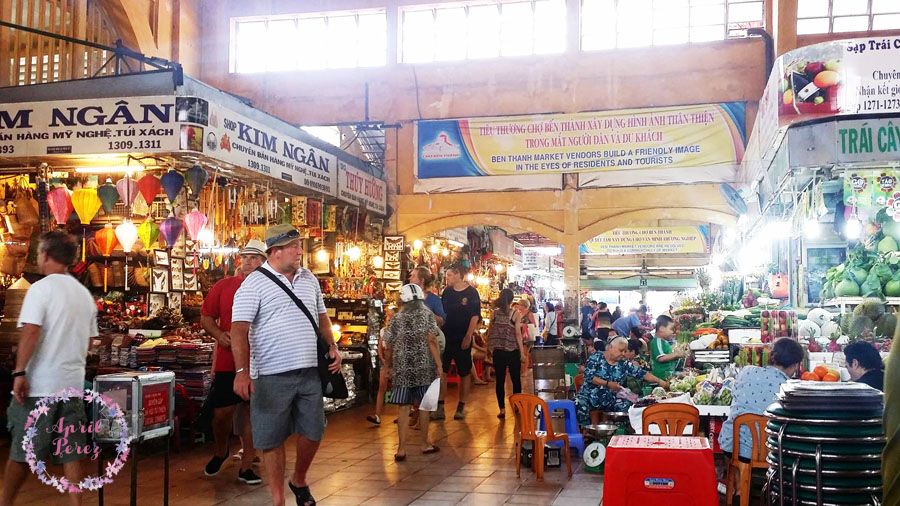 Visited Bến Thành Market, one of the most popular market place in HCMC. If you want to purchase pasalubongs and eat legit Vietnamese street food, this is the place to go.
Address: 32-30, 36-34-32-30 Phan Bội Châu, Bến Thành, Hồ Chí Minh, Vietnam
Discovered a hole-in-the-wall restaurant which was definitely hard to find. Will definitely blog about it and share more information about it. It is a bit pricey but overall worth it for the experience and the food.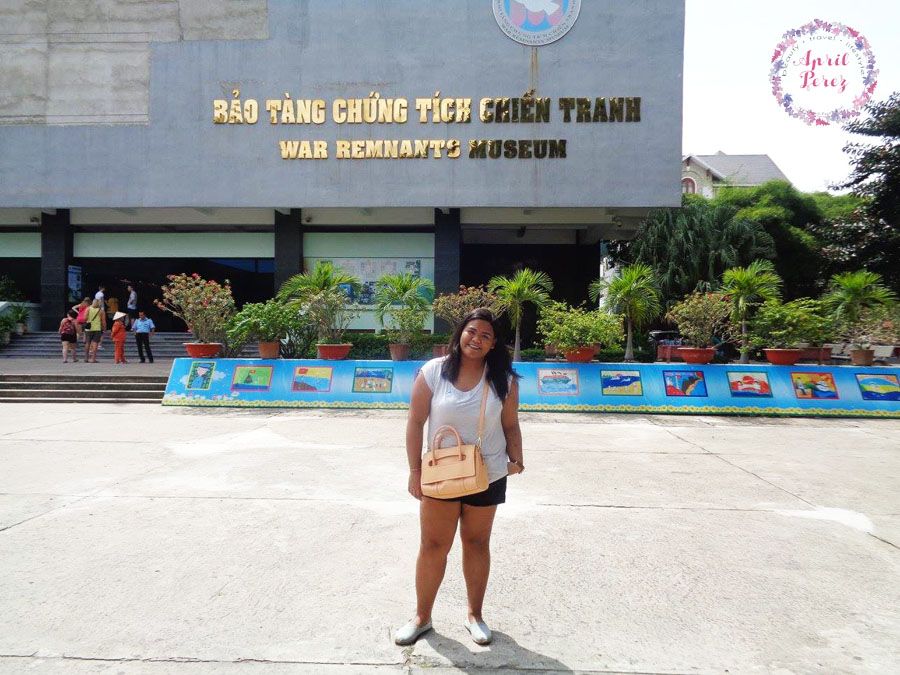 Learned a lot after visiting the War Remnants Museum (click here to read about my visit). It's sad and left me open minded about things. It made me realize a lot of things and made me learn more about their culture and why they ended up being the people they are today.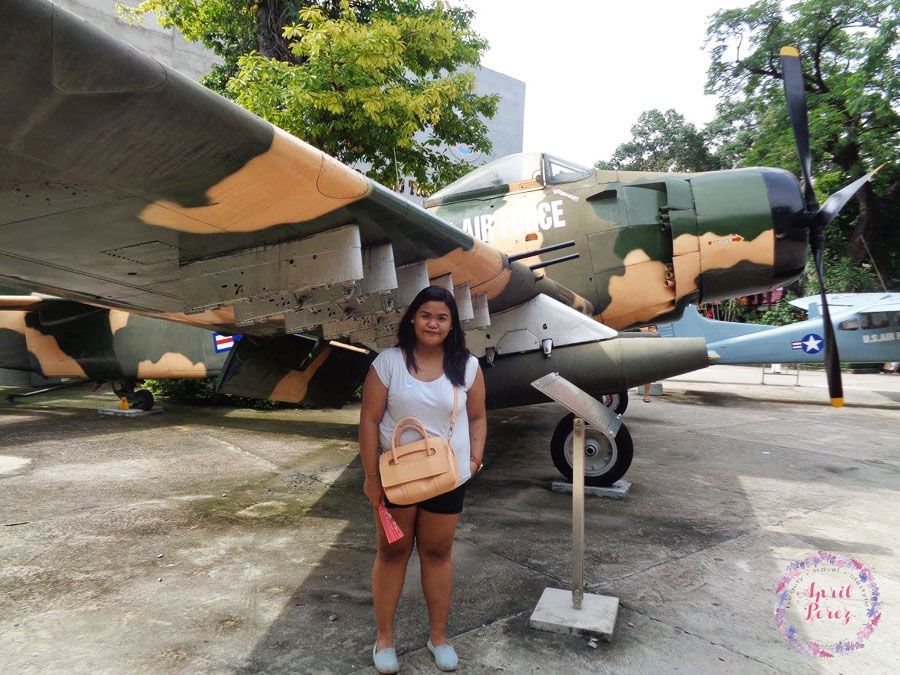 Another restaurant we discovered that also ended up being one of our favorites! It's called Modern Meets Culture and the branch that we went to is the one right across the War Remnants Museum.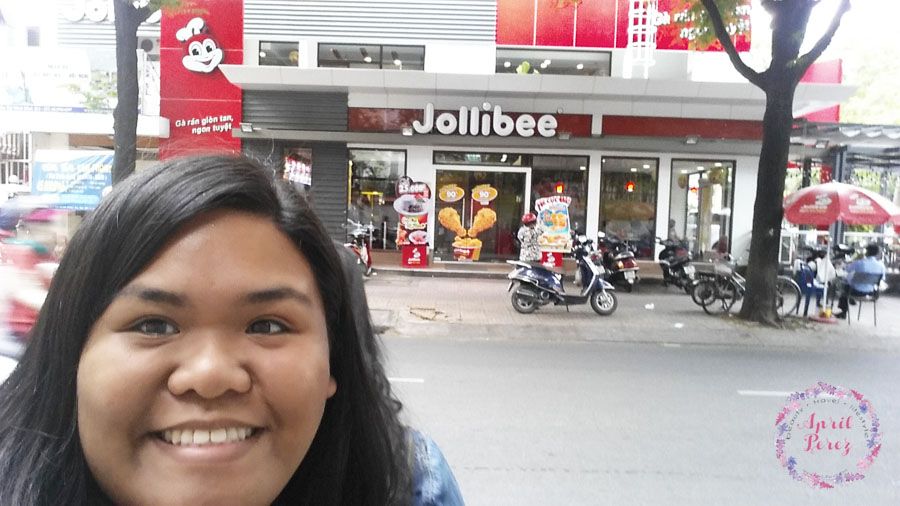 If you're a close friend of mine, you know I have this crazy travel goal of visiting that country's McDonald's or Jollibee. I want to see how they differ from our country and what crazy and delicious food item they have. Are you guys also like that too?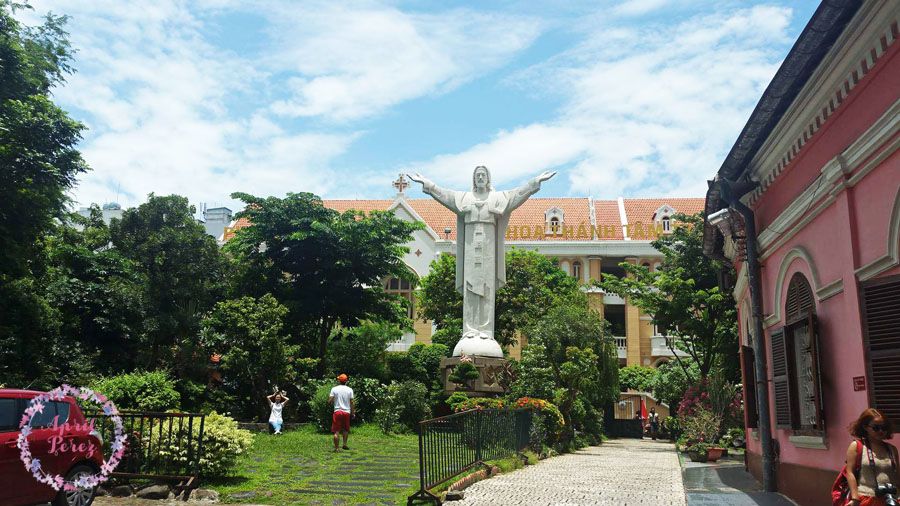 Before leaving Vietnam, my friend visited a church. This was actually her shot but it's definitely on point! Blessed and happy to be back.