I'm really excited to post my review on this because I feel like most of my planner friends are stirring away from this one. I've heard them say not to invest into it which made me even want to purchase it to see why they don't approve of it.
If you're new to the planner world or want to hear what I think about Webster's Pages' Color Crush Planner – then read along!
Right off that bat, I feel in love with the packaging. I love everything that's neatly packed and love the fact that the color choice of the box cover is very dainty.
Once you open it up, a vellum paper with gold foiled "hello!" welcomes you together with Webster's Pages logo at the bottom.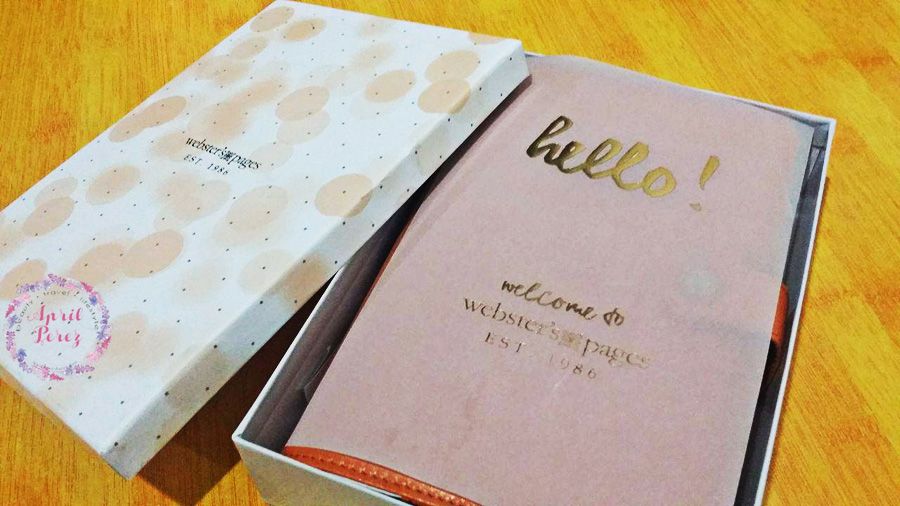 I got the Caramel color although in person, it shows off a bit almost like carrot orange. It feels really buttery when touched plus I love that they kept the branding consistent in the button of the snap closure.
Inside, I was welcomed with another gold foiled divider. Each Color Crush planner comes with a different quote. Mine says "Count Your Blessings" which is definitely my mantra!
It has a secretarial pocket and 3 card slots; 2 small ones and 1 big one. Again, a plus point for me is the fact that they kept their branding consistent by adding their brand's name on the "left flap" in the lower part area.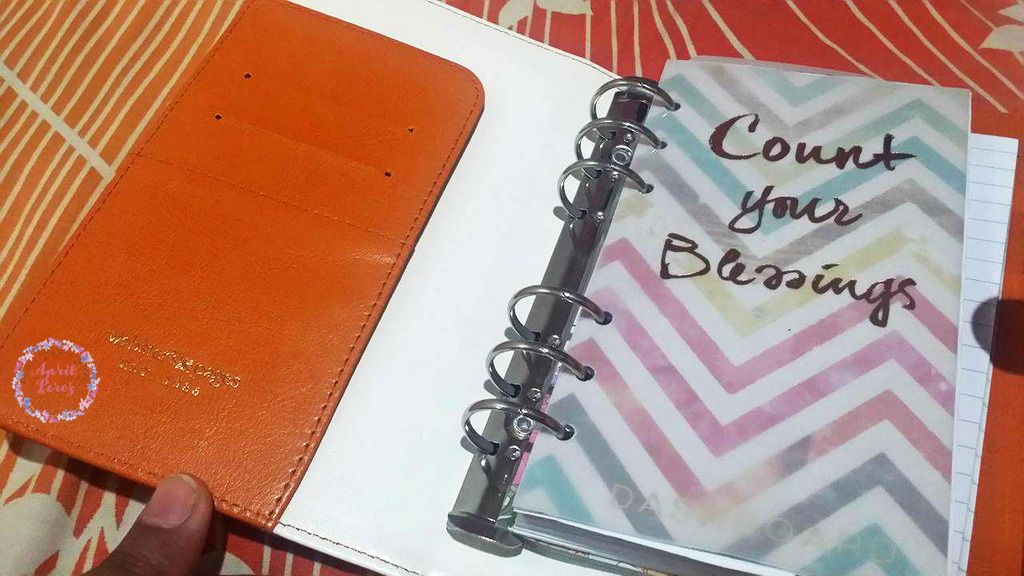 This planner comes with the following items:
Dashboard Kit (vellum cover quote, 2 clear overlays, message stickers, vinyl pouch)
5 patterned dividers plus one cover design
Today page marker
Quick Notes paperpad
Month and Week on 2 Pages Inserts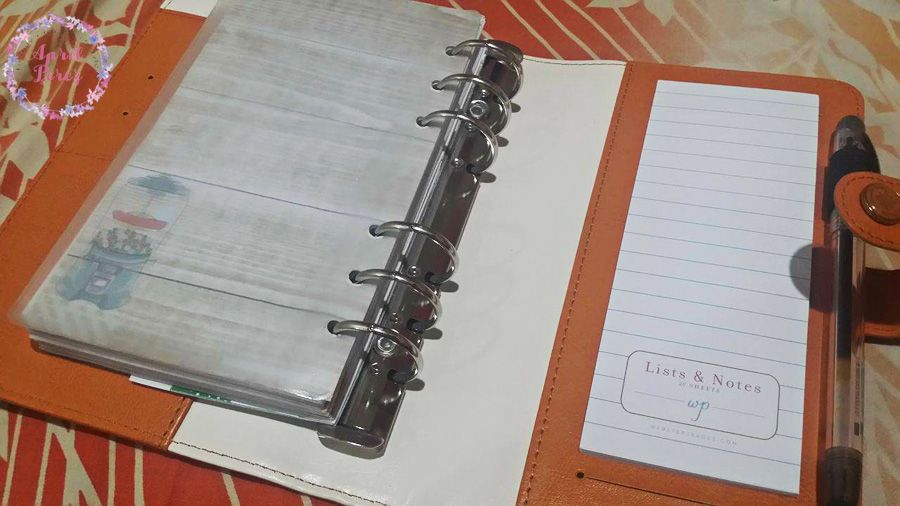 What I especially love about the binder is the ring size. It's a pretty decent size for me because it can definitely hold a lot of inserts and I won't be guilty of over-stuffing it. The ring diameter 1″-1.25″ in case you were wondering.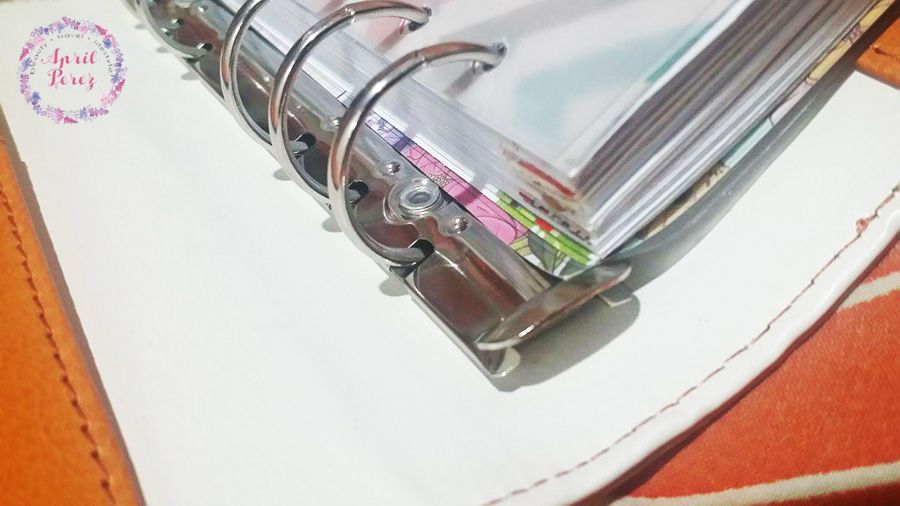 OVERALL
It's a planner I definitely love! I saw this in the store and I immediately fell in love with everything. I did some research and found that because this is mass produced, it's really a hit or miss for this planner. I'm lucky enough that the one that I got is perfect and I didn't regret buying it.
The retail price for this one is $34.99 and you can order it from their website. CLICK HERE if you want to see more information.
I'm excited for 2016 and can't wait to use this! I intend to use this as my personal planner – my day-to-day activities, my travel schedules, doctor's appointments; you get the idea.
DISCLAIMER: I am not, in any way, affiliated with Webster's Pages. Product was purchased by me and details posted above are from my own words and is 100% unbiased. For questions on how I conduct my reviews, please refer to my disclosure policy.