After months and months of deciding whether I should go or not, I finally decided to conquer my fear (of this place) and see it for myself.
Ciudad de Zamboanga, dubbed as Asia's Latin City, is home to some of the most delicious local dishes and delicacies that I've ever tried.
One of the first few things I've tried is Satti; a regional Halal dish consisting of grilled chicken, beef, and tamu (small sticky blocks of rice) dipped in overflowing Satti sauce.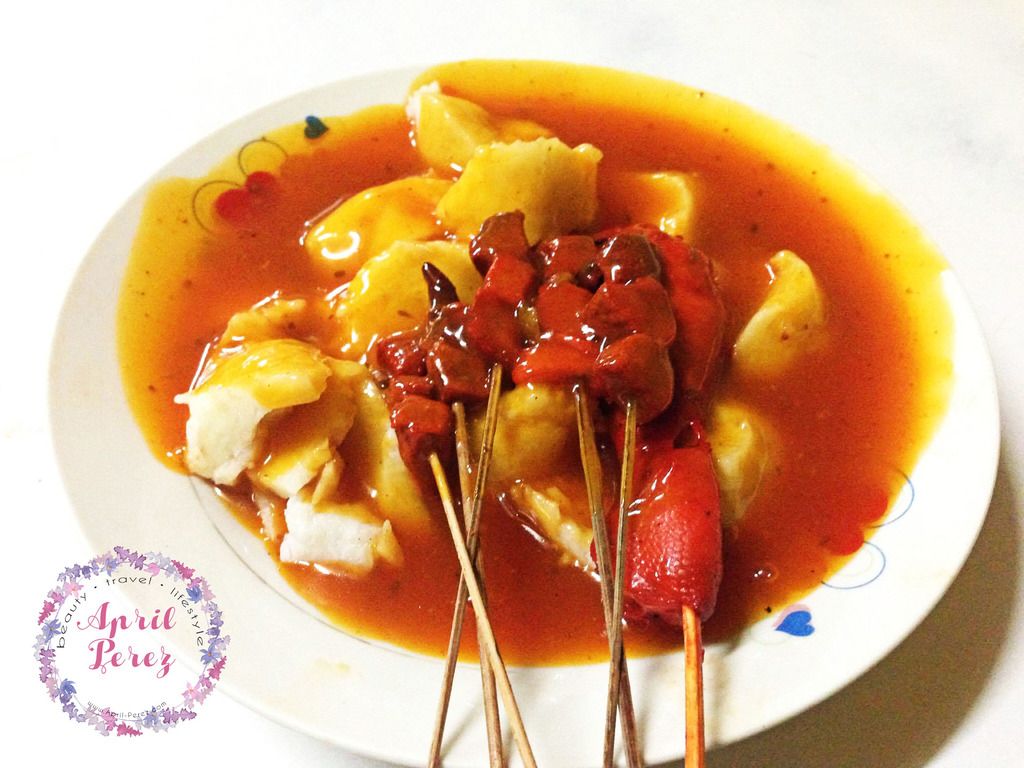 A perfect balance of sweet and spiciness which makes this dish Zamboangeno's ultimate comfort food – and probably mine too!
Another first for me which instantly became my favorite! I absolutely loved it I probably ate 2 more after this one (of course in 2 separate days). It's basically a fruity dessert which consists of watermelon, manggo, banana, pineapple, jelly, condensed milk, and strawberry ice cream.
Best served with tea, Lokot-Lokot is a Tausug delicacy made of rice flour. Definitely one of the many delicacies you would want to bring back home.
I can't wait to come back and devour over these delicious delicacies! Despite the rotational water interruption and blackout, I wouldn't mind staying a day or 2 just for me to once again try all these.